Day 1467: February 24, 2018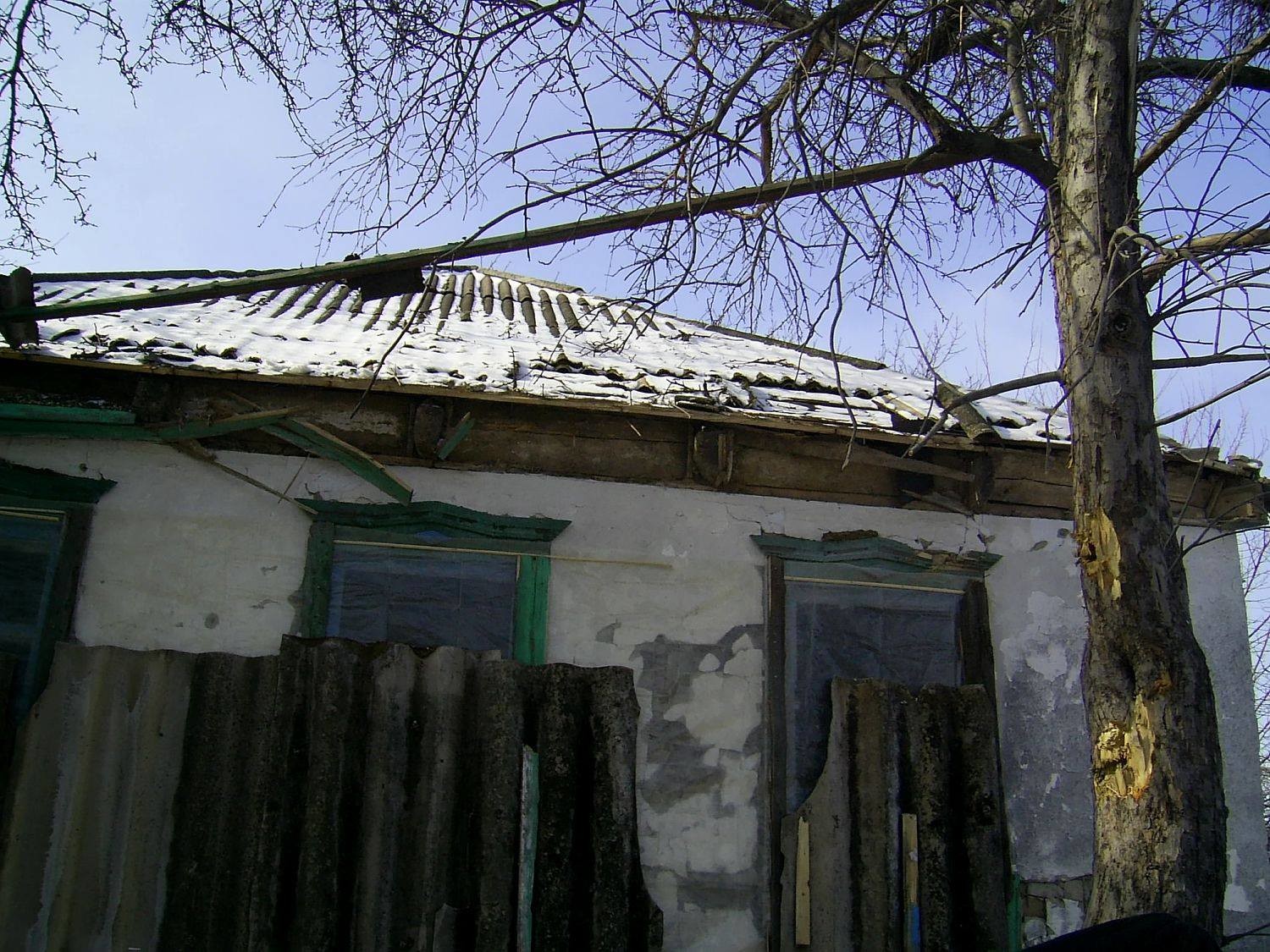 Homes in Podlesnoye Damaged by Russia-Backed Shell Fire
Damaged home in Podlesnoye. Photo by ATO
While today was quiet on the front line, in the previous reporting period there were 13 attacks on Ukrainian positions, including artillery fire on Luganskoye and Podlesnoye, where three homes were damaged.
The frontline town of Avdeyevka and 7 other villages in Yasinovatsky District in Donetsk Region were left without gas and electricity, Liga.net reported. Vodaphone, the mobile carrier was also down but then restored later.
Russia-backed forces fired 122-mm mortars on Luganskoye, which damaged the power lines and knocked the transformer out of line. State emergency services brought food and medicines to the area and helped repair homes. The Defense Ministry interviewed residents in the area.
-- Catherine A. Fitzpatrick