Day 1469: February 26, 2018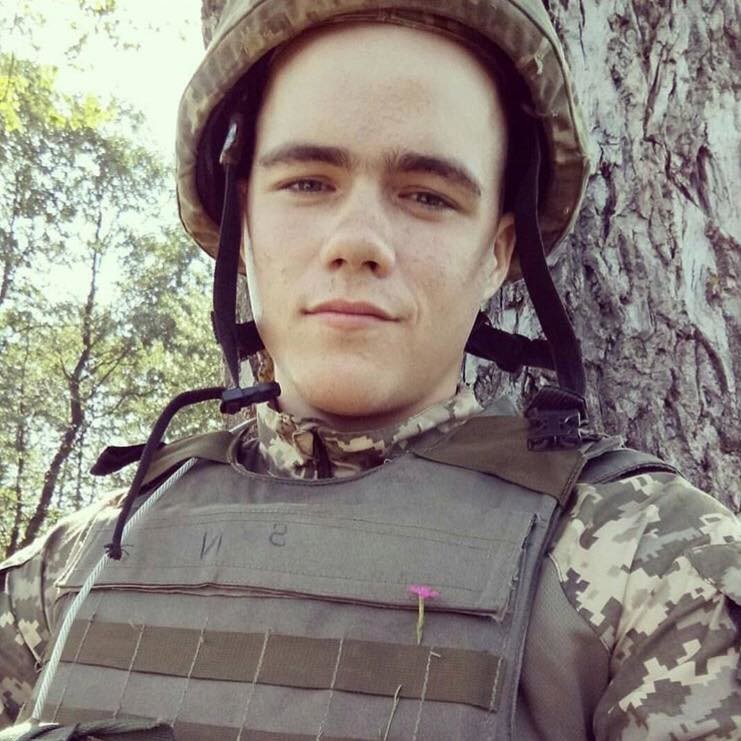 1 Ukrainian Soldier Killed, 4 Ukrainian Soldiers Wounded in 2 Days
Photo by Sviatoslav Smuk
On the frontline, OSCE reported February 26 that its drone was shot down February 25 after reporting on the location of four 122-m 2c1 Gvozdika howitzers over territory held by Russia-backed forces to the southwest of the village of Sarabash (formerly Kommunarovka), 26 km to the south of Donetsk.
In its evening dispatch,
the ATO [still known as the Anti-Terrorist Operation] came under fire from 120-mm mortars near Troitskoye on the Lugansk line.
On the Donetsk line, 120-mm mortars were used near Peski. On the Azov Sea coast, militants fired on Ukrainian positions at Lebedinskoye and used small arms to attack Kamenka.
There were five targeted attacks on Ukrainian positions, as a result of which 3 Ukrainian soldiers were wounded.
The ATO reported damage to homes in Podlesnoye (Pidlisne) by 152-mm mortars. 
Dmitriy Hutsulyak, spokesman for the Ukrainian Defense Ministry on ATO issues said at a briefing that one Ukrainian soldier had also been killed the previous day, February 25. He was Oleksandr Sivko, born May 7, 1998 from Piskivka, Borodyansky District in Kiev Region, a paratrooper from the 95th Separate Paratroopers Assault Battalion. Another soldier was also wounded, and evacuated to a military hospital.
-- Catherine A. Fitzpatrick
Donate to this author to keep news and translations coming.