Day 1416: January 4, 2018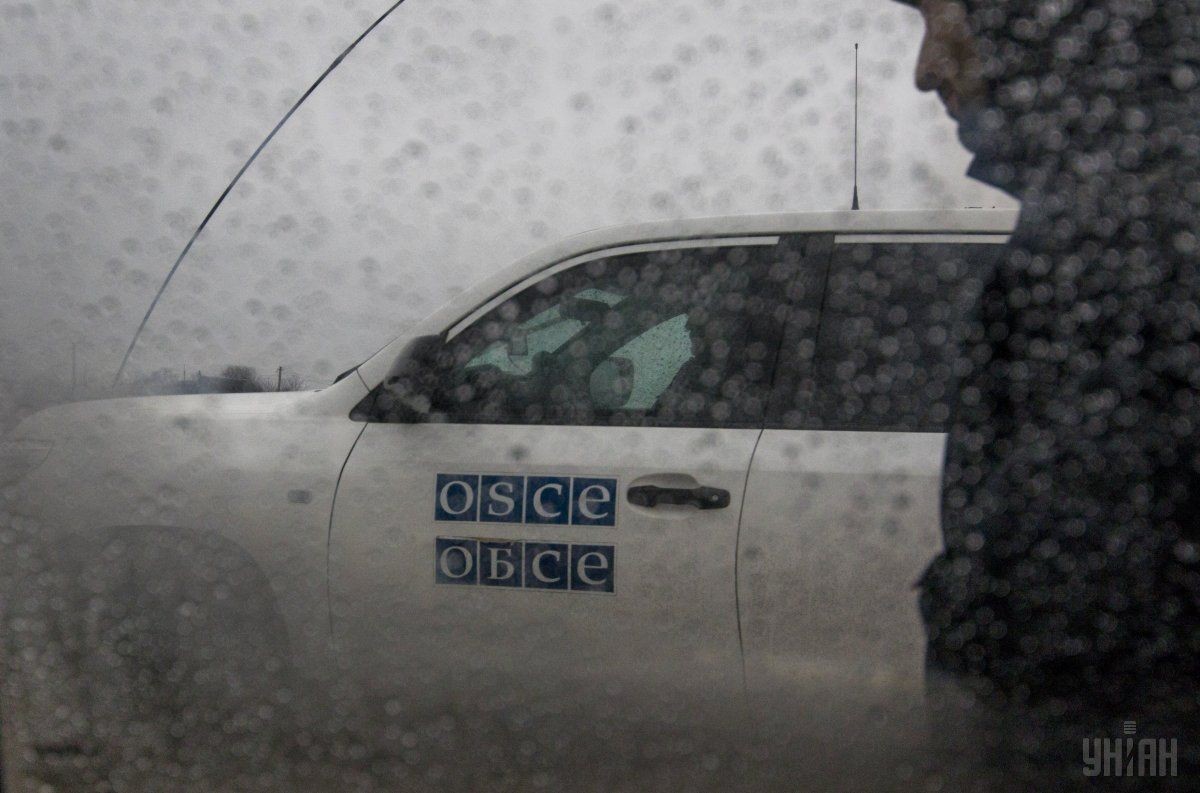 Death of Ukrainian Scout Said Unrelated to Battle
Photo by Unian
In the previous reporting period, in the afternoon no ceasefire violations were reported, Unian reported, citing the ATO.
But in the morning of the 4th, there were 5 attacks on the Donetsk line. 
Maryinka was attacked with 82-mm mortars as was the Butovka Mine.
Grenade-launchers and light infantry weapons were used near Avdeyevka and Vodyanoye, and small arms were fired on Ukrainian positions in Shirokino.
There were no casualties in battle reported and Ukrainian forces did not return fire.
Drones, which are banned under the Minsk agreement, were reported near the Svetlodarsk Bulge and the Azov Coastal area.
Oleksandr Chegurko of Kodym District,  Ukrainian scout with the rank of senior sergeant from the 28th Separate Mechanized Brigade was killed January 3, but reports indicate that he did not die in battle,
Unian reported.
Col. Oleksandr Motuzyanik gave an interview to Hromadske TV,
Unian reported
. He said Chegurko's death "was not a battle loss." He said he was not authorized to provide any more details while law-enforcement was investigating his death.
The chair of the Kodym district council who spoke to Chegurko's father said he had returned from a reconnaissance mission to occupied territory several days ago. On October 12, he had been given a medal for courage by the president. He was engaged and preparing for his wedding.
According to Unian, the OSCE Special Monitoring Mission reported on an incident January 3 in Makeyevka where 2 Russia-backed fighter who were apparently intoxicated kicked the OSCE car's radiator where it was parked causing light damage.
-- Catherine A. Fitzpatrick