Day 1415: January 3, 2017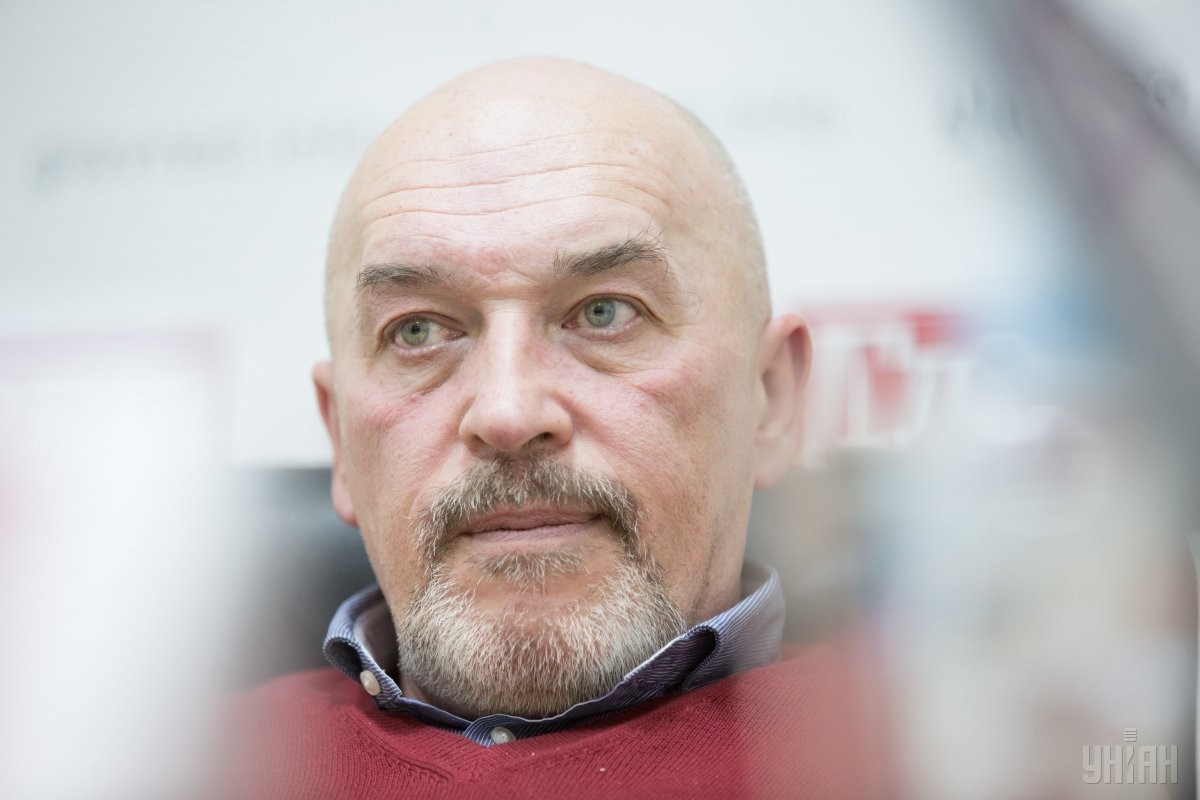 2 Ukrainian Soldiers Wounded
Heorgy Tuk. Photo by Unian 
Russia-backed forces continued to violate the ceasefire with attacks on the front line,
Unian reported.
Heavy machine guns were fired near Avdeyevka. Near Verknyetoretskoye, 82-mm mortar-launchers and infantry weapons were fired at Ukrainian positions.
Ukraine freed 233 convicts who were detained in connection with the war and sentenced for related offenses. There were 26 civilians in the list who were suspected of fraud, financing terrorism and giving information to the enemy.
Yury Biryukov, advisor to the president, said on his Facebook page that out of the 73 Ukrainian POWs released by the Russia-backed forces, 14 of them have been charged with desertion. "Not all were heroic heroes," he commented.
A social media account of the deaths of Russia-backed fighters appears to confirm some of the reports of drunken New Year's incidents made January 3.
Translation: Nikolai Anatolyevich Borsuk (calls sign "Bars), born in Slavyansk 2/10/83, died in the ER on 1/3/18 after a New Years accident in the unit.
An account on VK linked on this tweet from his friend speaks of how he fought in the battle of Slavyansk, and "he died despicably and awkwardly on New Year's even in the rear guard, tragedy came to him right on the holiday in the unit
 Translation: Obituary
-- Catherine A. Fitzpatrick