Day 1409: December 28, 2017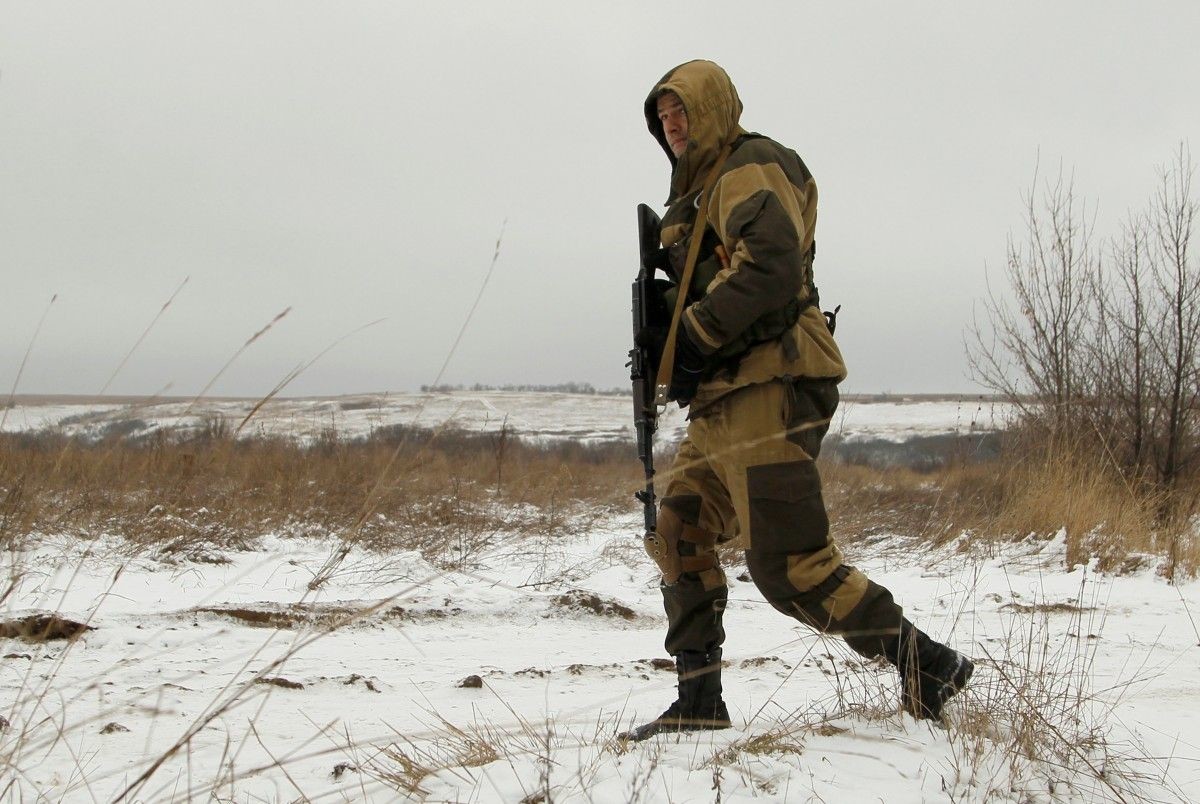 Two Ukrainian Soldiers Wounded
Photo by Reuters 
Two Ukrainian soldiers were lightly wounded in battle today, Unian reported.
Russia-backed forces attacked four times. They fired on Sakhanka with heavy machine guns and fired with grenade-launchers and small arms on Uzhivka.
Avdeyevka was attacked in the evening with grenade-launchers and small arms, and a sniper was also active there. Kamenka was attacked with light infantry weapons.
Yuriy Grimchak, minister of issues on the temporarily occupied territories told Channel 5 that the agreement to free the POWs was not made with the separatists, but with the government of Russia.
"Essentially, the decision on the release was made in Moscow," Unian cited him as saying.
Grimchak said the exchange was delayed because out of 306 people who gave consent to be exchanged, some had second thoughts about returning to Russian-controlled territory.
Oleg Shevchenko, 29, was burried in Lozovaya, Kharkiv Region on December 28. He was killed by a sniper on December 23,
Unian reported.
The war blogger Necro_Mancer666 posted a video of a graveyard said to be the burial place of fighters of the Prizrak Battalion killed in battle,
Unian reported.
A narrator said 20 had been killed in six months of war.
The Ukrainian Security Service (SBU) had
earlier published a tape of a conversation
between Dmitry Utkin, head of the Russian mercenary group Wagner named for his call sign, and Russian Gen. Evgeny Nikiforov, whose call sign is Tambov. The two talked about the losses of mercenaries from Wagner and the evacuation of their bodies.
-- Catherine A. Fitzpatrick