Day 1406: December 25, 2017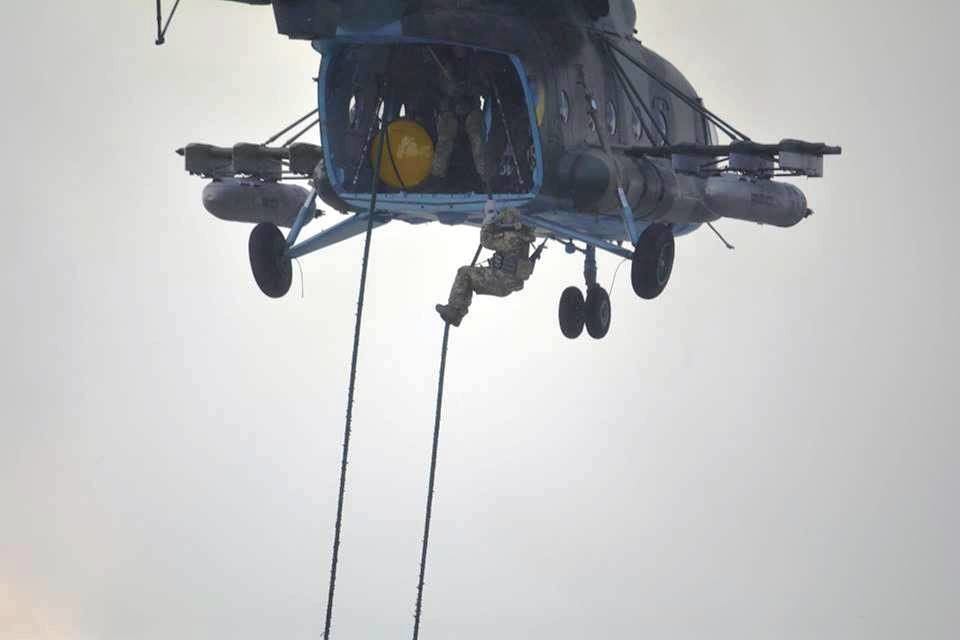 1 Ukrainian Soldier Wounded
Photo by ATO 
The holiday ceasefire declared December 23 seemed to hold throughout the day but at 19:00 Russia-backed forces began shelling ATO [Anti-Terrorist Operation] positions again, Liga.net reported.
There were six attacks.
One Ukrainian soldier was wounded.
Near Pavlopol, 120-mm mortars were launched from occupied Sosnovskoye.
An exchange of POWs is anticipated December 27, Liga.net reported, citing Irina Gerashchenko, deputy speaker of parliament and member of the humanitarian sub-group in the Trilateral Contact Group.
She said there are 170 Ukrainian citizens held by the Russia-backed forces, and 74 are expected to be released. Ukraine plans to release 306 POWs.
On the Lugansk line, militants fired for two hours from 82-mm mortar-launchers at Krimskoye, the National Police reported.
-- Catherine A. Fitzpatrick