Day 1404: December 23, 2017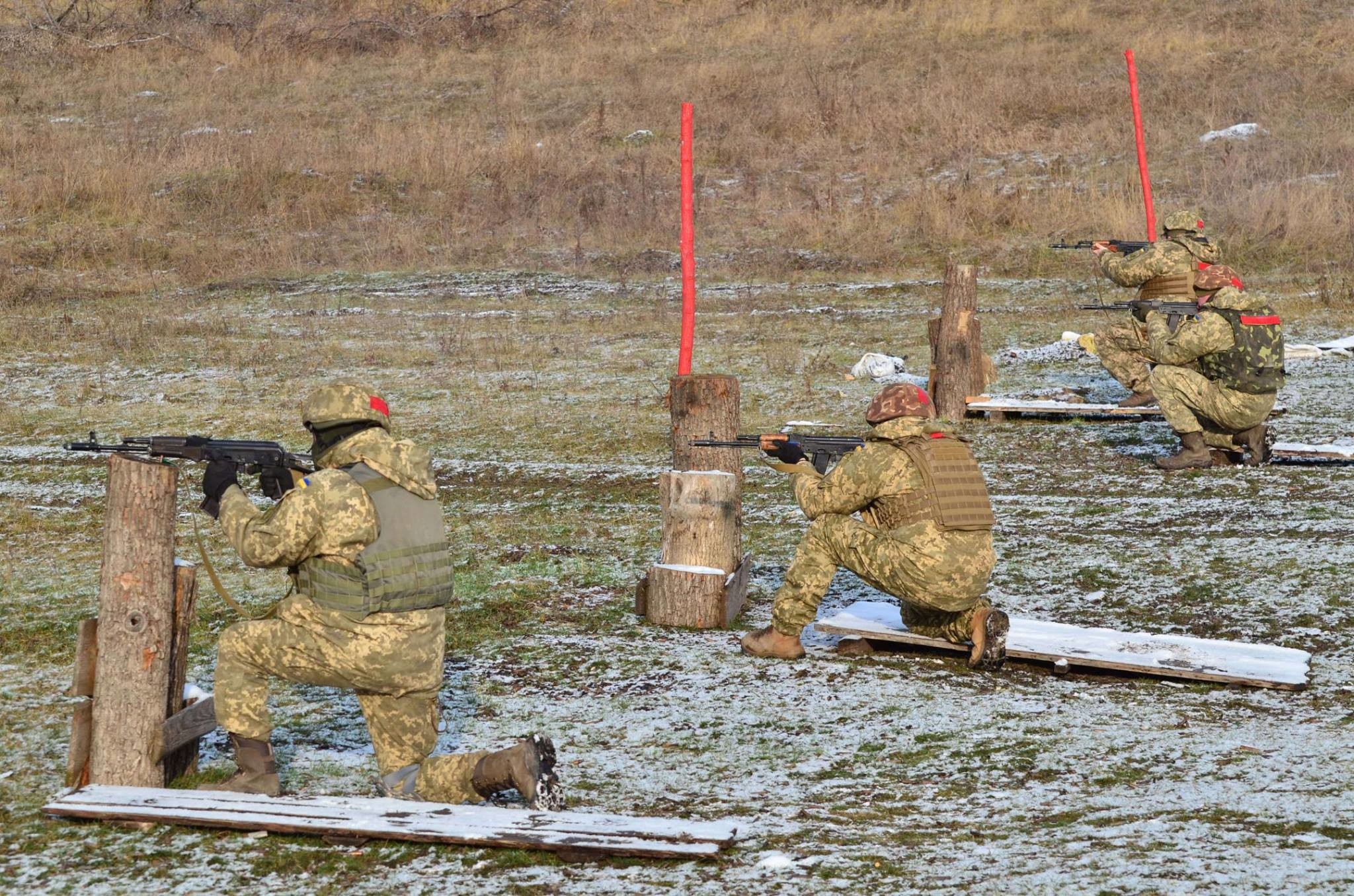 1 Ukrainian Soldier Killed, 2 Wounded
Ukrainian soldiers training. Photo by Ukrainian military 
Despite a New Year's ceasefire going into effect today, Russia-backed militants fired on ATO [Anti-Terrorist Operation] positions 22 times. Ukrainian forces returned fire, the ATO reported.
One Ukrainian soldier was killed, one was wounded, and one was concussed.
The ATO reported attacks on Luganskoye and the Svetlodarsk Bulge with 82-mm mortars, grenade-launchers, machine-guns and small arms. There was also firing on Lebedeisnkoye and Avdeyevak.
President Donald Trump was expected to announce his approval of a plan for the US to sell anti-tank missiles to the Ukrainian government.
-- Catherine A. Fitzpatrick