Day 1361: November 9, 2017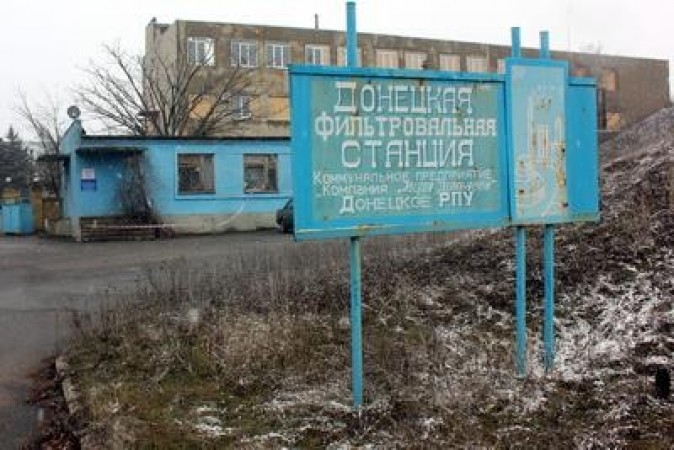 1 Ukrainian Soldier Killed; UN Raises Concern About Shelling of Water Filtration Station
One Ukrainian soldier was killed in battle near the Butovka coal mine,
Liga.net reported
. Russia-backed forced fired 6 times during the day.
There are increasing concerns about infrastructure. The Lugansk Energy Association which is part of the Energy company of business Konstantin Grigorishin is preparing to turn off the Western Filtration Station which supplies waters to Lugansk Region towns not under Kiev's control, Liga.net reported.
The Donetsk Filtration Station has come under fire three nights in a row, and was fired on more than a dozen times one night. 
"Water supply continues only thanks to the courage of men and women who risk their lives working in the company Donbass Water," he said. 
He also highlighted concern for the 900-kg chlorine gas containers which could poison to death everyone within 200 meters if struck by shells.
-- Catherine A. Fitzpatrick 
-- The Interpreter has lost its funding! Please keep the news and translations coming by supporting this author.