Day 1362: November 10, 2017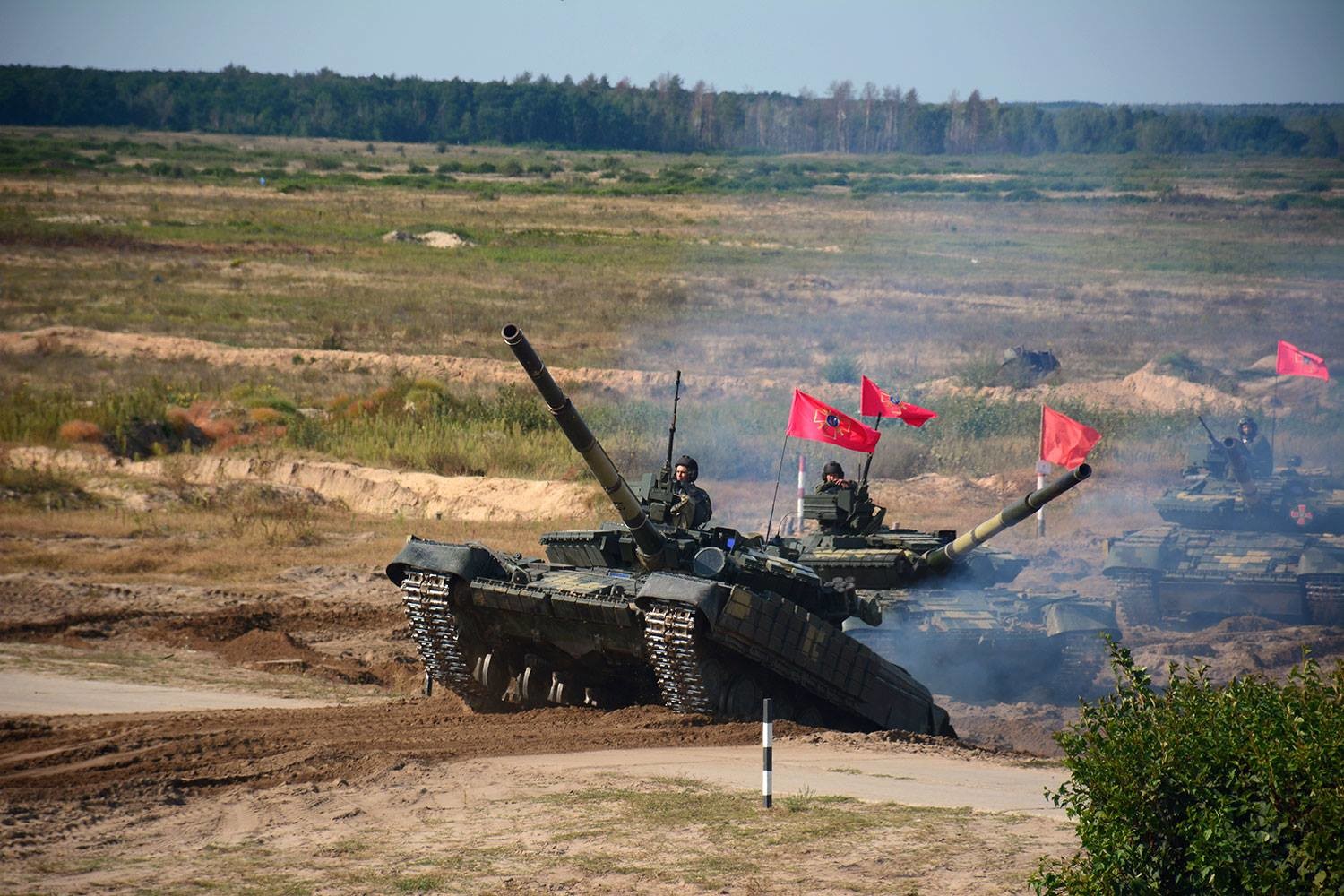 2 Ukrainian Soldiers Wounded in Battle; Russia-Backed Militants Block OSCE Monitors from Training Grounds
Training of General Staff of the Ukrainian Armed Forcus, November 9. 
According to Liga.net, Russia-backed militants launched 19 attacks on Ukrainian positions, and two Ukrainian soldiers were wounded in battle, the ATO [Anti-Terrorist Operation] reported.
The Joint Centre for Control and Coordination said that militants under Russian control in the Donbass have provided a guarantee of security to enable repair of the dam at the Toretsk phenol factory.
Ukrainian envoy to the US Valery Chaliy announced that the US has earmarked $350 million in military aid for Ukraine in 2008.