Day 1315: September 25, 2017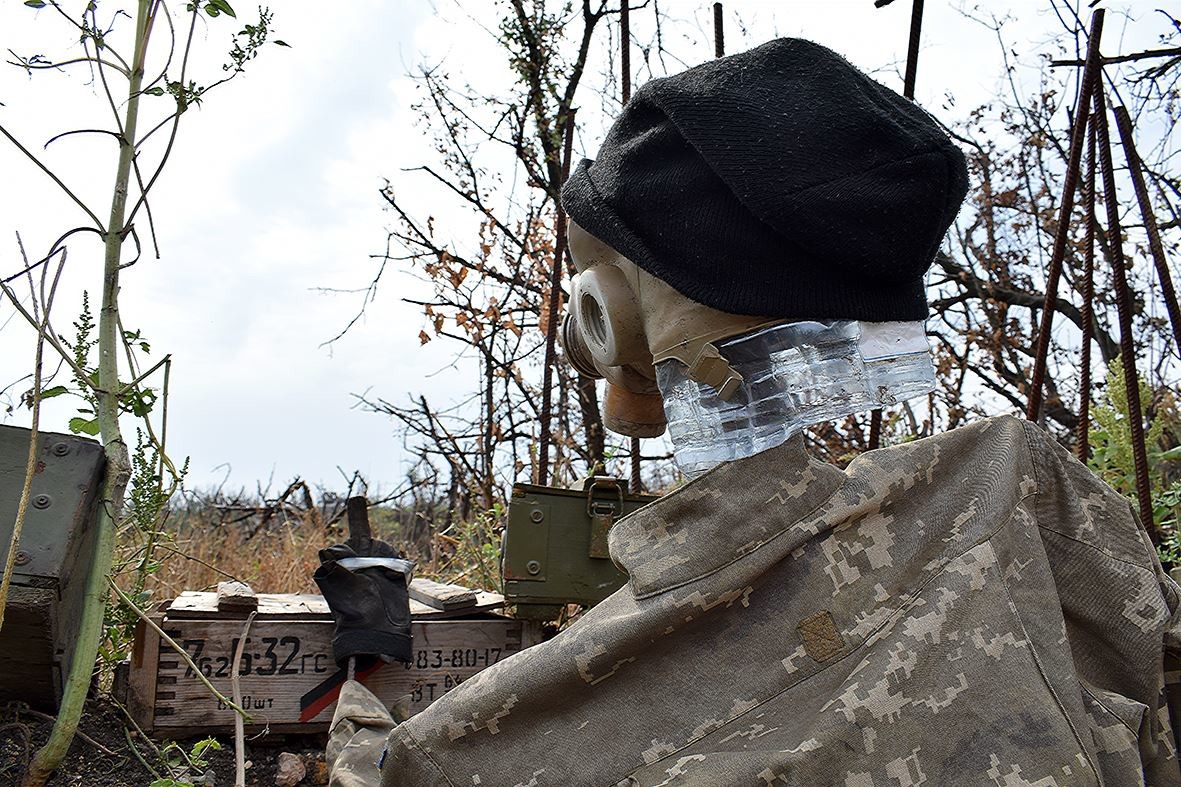 Minimal Activity from Russia-Backed Fighters in Donbass, Says ATO
Photo by Taras Gren
Monday there was minimal activity from Russia-backed forces in the Donbass, Ukrainska Pravda reported, citing the ATO [Anti-Terrorist Operation] dispatch.
Three times militants opened fire on Ukrainian positions with mainly grenade-launchers, striking the Avdeyevka industrial zone on the Donetsk line. They also used small arms on the area around Mayorsk.
On the Maritime line, grenade-launchers were used to strike ATO positions at Novotroitskoye.
Ukrainian forces returned fire.
The Russian separatist news site DAN-News.info
reported
that the self-styled armed forces of the self-declared "Donetsk People's Republic" claimed they had not shelled Maryinka, despite Ukrainian claims.
Maryinka, located to the West of Donetsk is hit nearly every day and all indications are that the shells come from separatist positions.
The DNR complained that Ukrainian forces fired grenade-launchers today on the Trudovskiye neighborhood of the Petrovsky District in Donetsk.
Eduard Basurin, self-styled commander of the DNR
said
Ukrainian forces fired 82-mm and 120-mm mortary launchers as well as an armed BMP and various grenade-launchers on the Donetsk Line and also used 82-mm mortars on the Mariupol line. The town of Zaytsevo was struck with 82-mm mortars.