Day 1308: September 17, 2017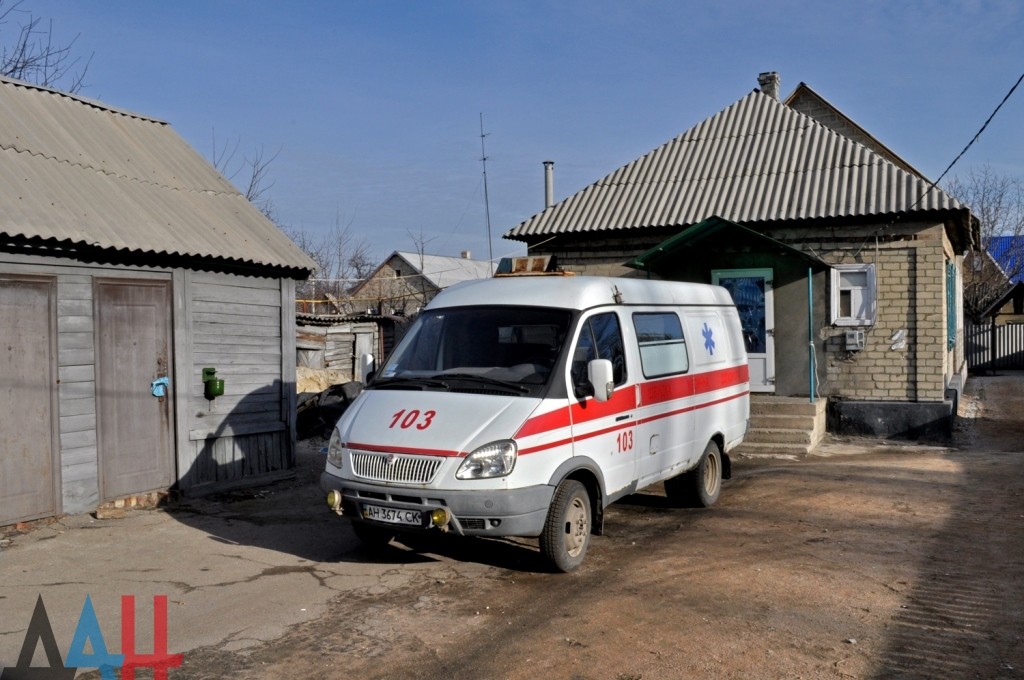 1 UA Soldier WIA; 2 Civilians Injured in Donetsk; DNR Says Putin Made Peacekeeping Proposal Knowing It Would Be Rejected
Photo by DAN-News.info. Archive 
One Ukrainian soldier was wounded and there were 13 attacks by Russia-backed forces today, Unian.net reported, citing the ATO [Anti-Terrorist Operation] dispatch.
Starting at midnight, militants pounded the Avdeyevka industrial zone and the village of Nevelskoye with grenade-launders, heavy machine guns and small arms and during the night struck Ukrainian positions at Peski. They also attacked Novoselovka Vtoraya. Ukrainian forces twice opened fire near Vodyanoye. Militants fired heavy machine guns near Starognatovka.
During the night, militants used grenade-launchers, heavy machine guns and small arms to attack Ukrainian defenders on the approaches of Novozvanovka. Here, too, the ATO returned fire.
Eduard Basruin, deputy commander of the forces of the self-proclaimed "Donetsk People's Republic" (DNR) said Ukrainian forces had fired on the Mayorsk checkpoint to the north of Gorlovka, the separatist news service DAN-News.info reported. He said he believed that on the eve of President Petro Poroshenko's speech at the UN General Assembly, Ukrainian military strategy was to step up attacks on residential areas. He cited shelling on the Donetsk line with 82-mm, 120-mm, and 122-mm artillery and a tank, but did not indicate any additional locations. On the Mariupol line, he said there was firing on areas near Leninskoye and Oktyabr with a BMP, grenade-launchers and small arms. 
DAN-Info.news reported that a civilian resident of the Kirov District, born 1993, in the western part of Donetsk suffered shrapnel wounds from Ukrainian shelling near the Abakumova Mine, and that a senior resident of the Petrovsky District in Donetsk, born 1941, was wounded as well.
OSCE said shelling occurred near Shirokino, Svetlodarsk, Avdeyevka, Donetsk, Yasinovataya, Yenakiyevo and Gorlovka in Donetsk Region and mainly in Stanitsa Luganskaya in Lugansk Region.
In other news: 
Speaking on Vladimir Solovyov's weekly talk show,
Denis Pushilin, spokesman for the self-proclaimed Donetsk People's Republics, said the separatist movements in the Donbass did not support any proposal for peacekeepers, and that President Vladimir Putin had made his proposal, knowing that it would be rejected by Ukraine and the West. He said among fighters on the front line there was no support for the Minsk agreement, either. If changes to Putin's proposals were made to place peacekeepers beyond the front line and at the Russian-Ukrainian border, as the US and Ukraine have proposed, Russia would be forced to veto the proposal, mindful of their experience with the war in the former Yugoslavia, he said.
-- Catherine A. Fitzpatrick