Day 1290: August 30, 2017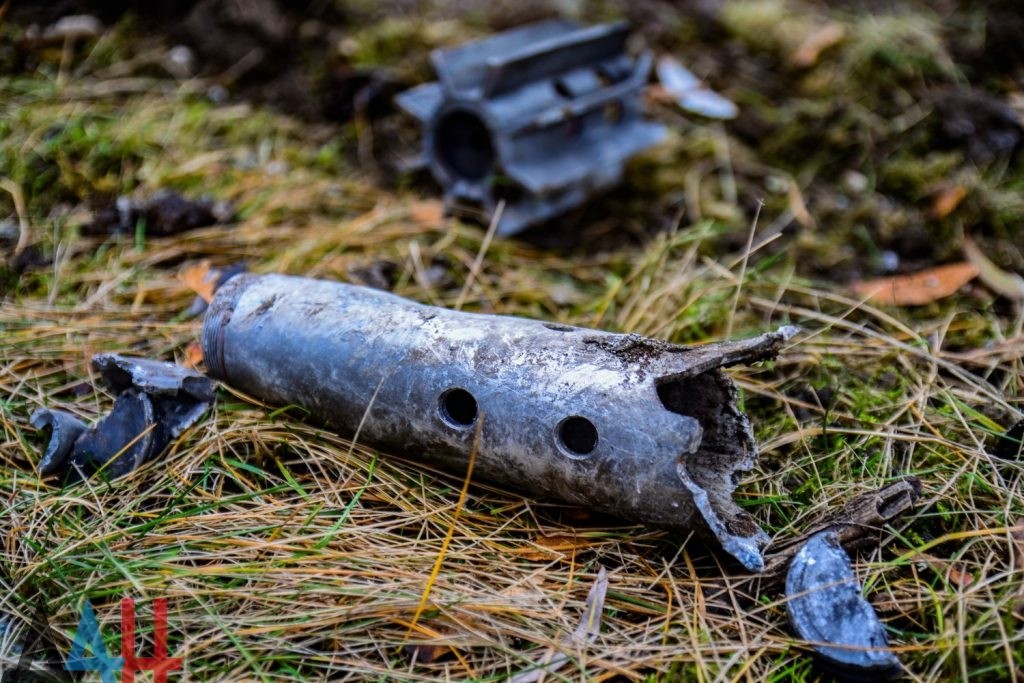 Fighting Reduced Under 'School Ceasefire'; 1 DNR Fighter Killed; All Quiet on the Lugansk Line
Photo by DAN-News.Info. Archive. 
The ATO [Anti-Terrorist Operation] reported there were just three areas where fighting continued: the Avdeyevka industrial zone, where Russia-backed fighters used heavy machine guns, grenade-launchers and small arms and also later 82-mm mortars; the Butovka Mine where small arms were used; and Maryinka on the Maritime line, where grenade-launchers and 82-mm mortar-launchers were fired.
All was quiet on the Lugansk line.
DAN-News.info also reported firing on Spartak, the Volvo Center to the north of Donetsk, Kurtaya Balka and Vasilyevka in Yasinovatsky District.