Day 1283: August 23, 2017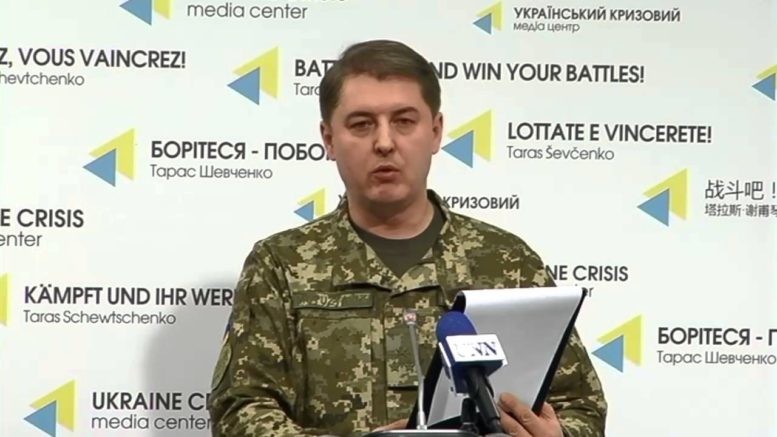 4 Ukrainian Soldiers Wounded or Concussed
Col. Oleksandr Motuzyaniuk, Ukrainian Defense Ministry 
Most of the fighting was in Popasyansky District. Militants struck with mortar-launchers and Ukrainian forces returned fire. There were several ceasefire violations in the area of Stanitsa-Luganskaya and near Krymskoye.
On the Donetsk line, there was regular shelling of Kamenka, Avdeyevka and the Butovka Mine. There were also outbreaks of fighting on Svetlodarsk Buldge and Zaytsevo with militants using mortars. 
On the Mariupol line, Maryinka was attacked briefly, then fighters switched to attack Gnutovo, Vodyanoye, and Talakovka with 122-mm mortars. More than 50 rounds were fired on Ukrainian positions from three different areas. 
-- Catherine A. Fitzpatrick