Day 1278: August 18, 2017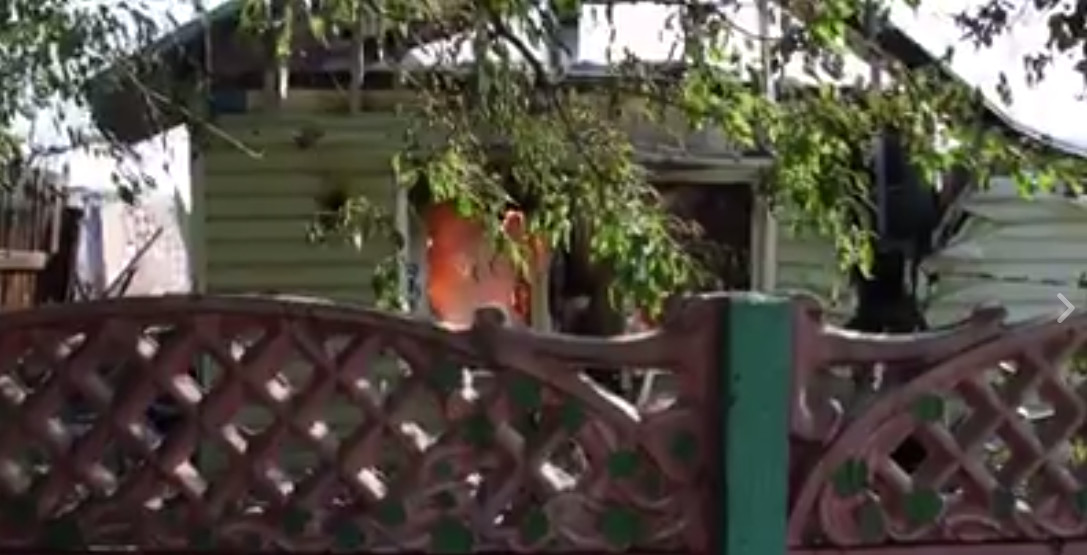 3 Ukrainian Soldiers Wounded in Past 2 Days; Zaytsevo Attacked While ICRC Delivers Aid
Russia-backed forces fired more than 60 mortars at Ukrainian positions on the Lugansk line near Krymskoye, and one Ukrainian soldier was wounded,
Unian.net reported,
citing the ATO [Anti-Terrorist Operation] dispatch.
On the Donetsk line, militants attacked four times with grenade-launchers and small arms at the Avdeyevka Industrial Zone, and positions near Zaytsevo and the Butovka Mine were also attacked.
Ukrainian forces returned fire with grenade-launchers and heavy machine guns. 
On the Maritime line, the approaches to Maryinka were attacked; 122-mm mortars were fired south of Bogdanovka.
Earlier, 82-mm mortars were fired near Shirokino and 2 soldiers were wounded.
The Ukrainian side of the Joint Centre for Coordination and Control protested that Russia-backed forces had fired on the separatist-controlled side of Zaytsevo near separatist-controlled Gorlovka.