Day 1271: August 11, 2017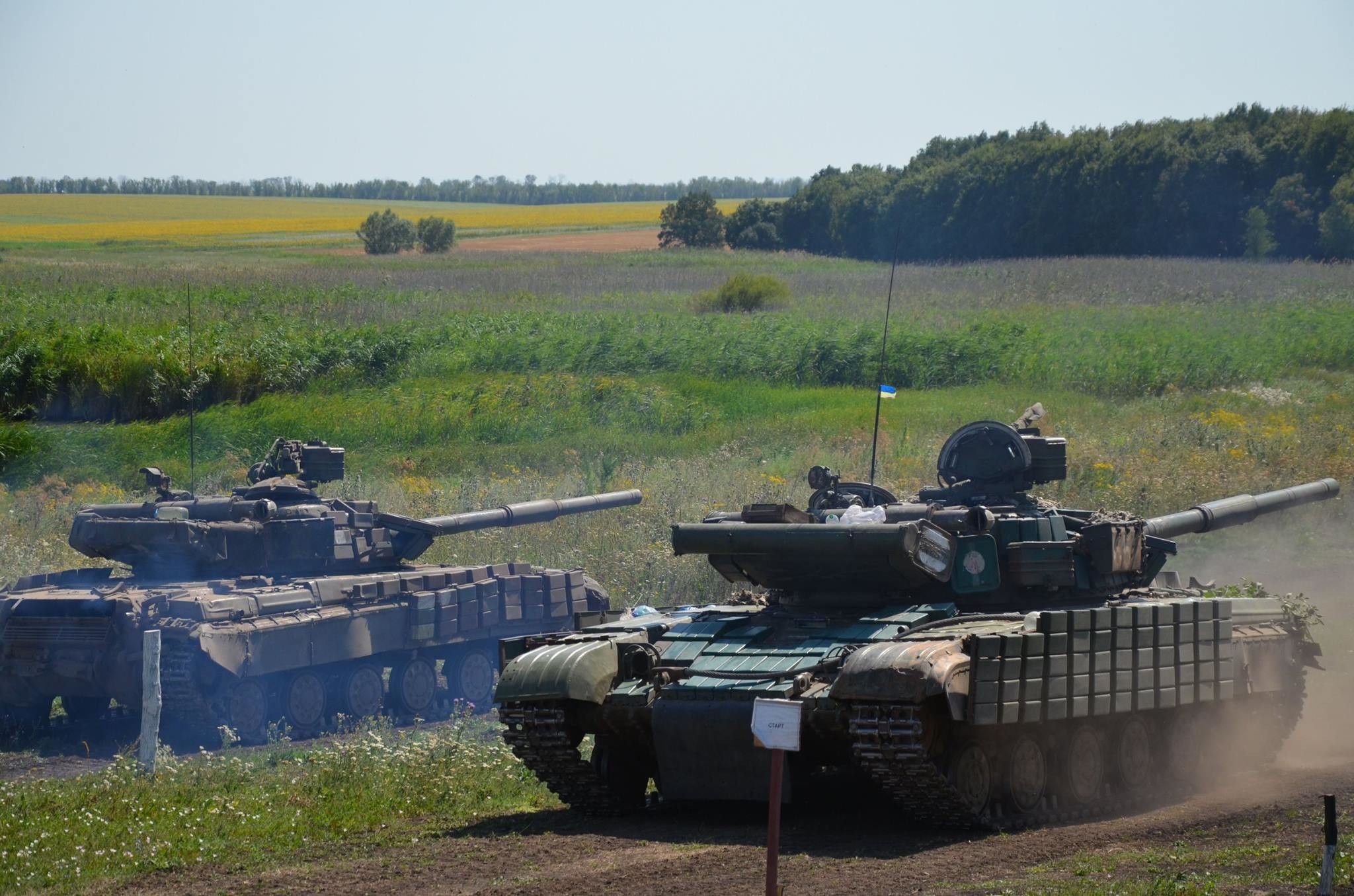 1 Ukrainian Soldier Killed, 3 Wounded in 48 Hours; Russia Halts Air Traffic Over Kerch Strait
Photo by ATO 
Russia-backed militants attacked three times on Friday, August 11, and as a result two Ukrainian soldiers were wounded, one at Krymskoye and another at Avdeyevka, Ukrainska Pravda reported, citing Anatoliy Strelmakh, head of the ATO [Anti-Terrorist Operation] Press Center.
Krymskoye and Novoalekseyevka on the Lugansk line were attacked with grenade-launchers and heavy machine guns.
Ukrainian positions at Avdeyevka were also attacked with 82-mm mortars, grenade-launchers, heavy machine guns and small arms.
Militants attacked Stanitsa Luganskaya with heavy machine guns and Schastye with an anti-aircraft system; they also fired 82-mm mortars and grenade-launchers near Krymskoye. 
On the Maritime line, Talakovka and Vodyanoye were attacked with grenade-launchers
Russian-occupied self-declared Crimean authorities halted air traffic over the Kerch bridge.