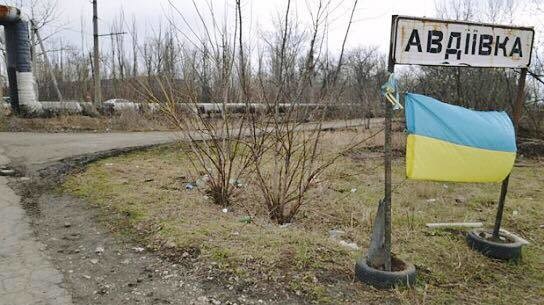 One Ukrainian Naval Infantryman Killed Today; Donetsk Filtration Station Shelled; Reserves Running Out
In the previous reporting period, as we noted, there were two Ukrainian soldiers killed (one of whom served in the National Guard) and five wounded.
Russia-backed forces attacked 14 times. On the Maritime line, they used heavy machine guns and small arms, attacking Vodyanoye several times. They used 82-mm mortars to attack Ukrainian positions near Krasnogorovka. Snipers were active around Talakovka and Gnutovo; anti-tank grenades were also launched at Ukrainian positions and small arms were used.
On the Donetsk line, grenade-launchers and small arms were used to attack Ukrainian positions at Zaytsevo and the suburb of Avdeyevka. Morning was relatively quiet.
On the Lugansk like, heavy machine guns were used to attack Novoaleksandrovka.
The station provides water to more than 600,000 area residents in Donetsk, Yasinovataya, Avdeyevka and elsewhere. Repairs had begun from previous shelling but had to be stopped June 2. The ATO said that the separatists had provided no guarantees of security so that repairs could take place