Peace Largely Holds On Easter Holiday
Months of escalation in fighting had given rise to a fragile -- and really quite broken, ceasefire over the last few weeks. Though in general ceasefire violations have been down, the level of fighting has remained heightened far beyond what any observer would call "peace."
On Holy Saturday, April 15, the ceasefire did not hold. At the morning briefing on April 17, the Ukrainian military reported 29 ceasefire violations over the previous 24 hours -- not encouraging.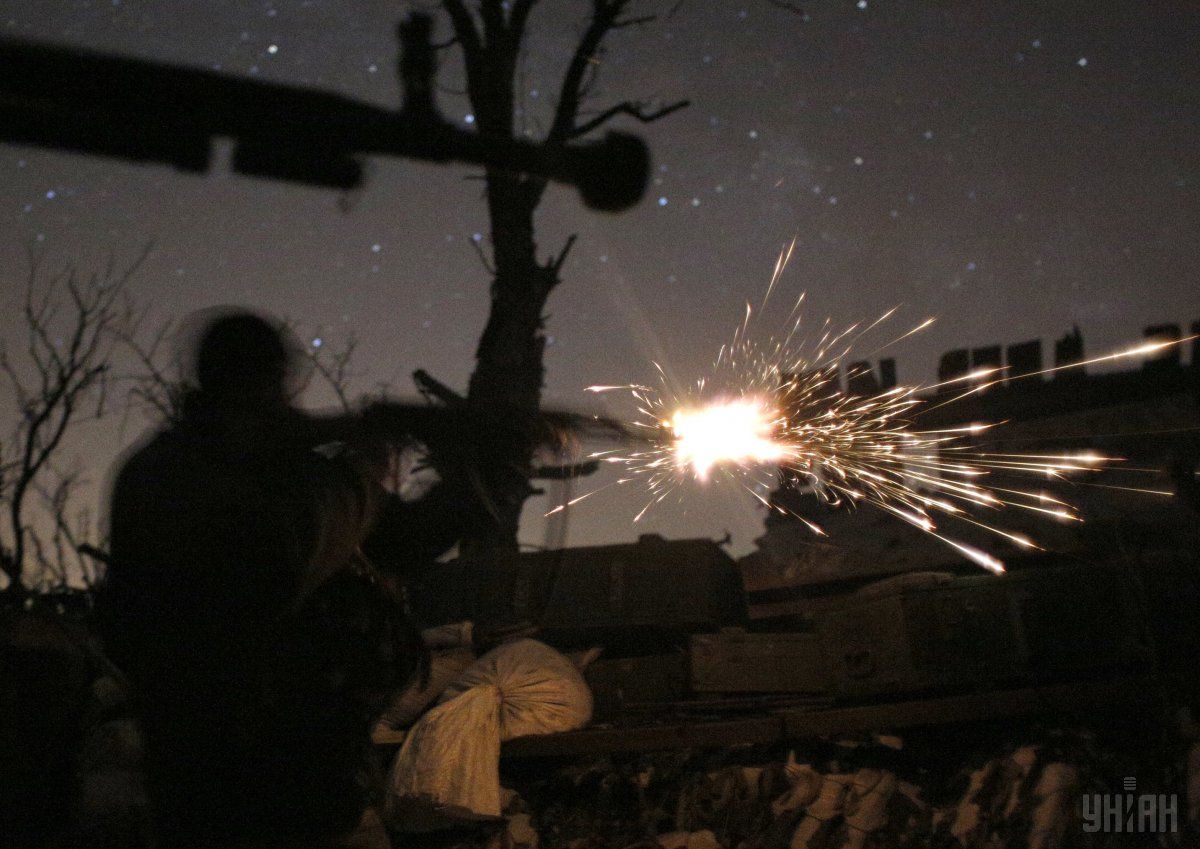 Easter "ceasefire" in Donbas: 29 enemy attacks in last day
"In the Mariupol direction, the invaders fired 120mm and 82mm mortar, grenade launchers of various systems and heavy machine guns on the defenders of the town of Maryinka. The enemy snipers were also active there.
View full page →
However, by the afternoon briefing things were looking up. The Ukrainian Anti-Terrorism Operation (ATO) only reported five ceasefire violations on Easter Sunday. The heaviest weapon in use was a 120mm mortar which reportedly fired on Ukrainian positions near the village of Katerynivka, on the Lugansk contact line. 
Despite armed provocations, the Ukrainian army strictly observed the ceasefire and did not fire back, the [Ukrainian military] press service said.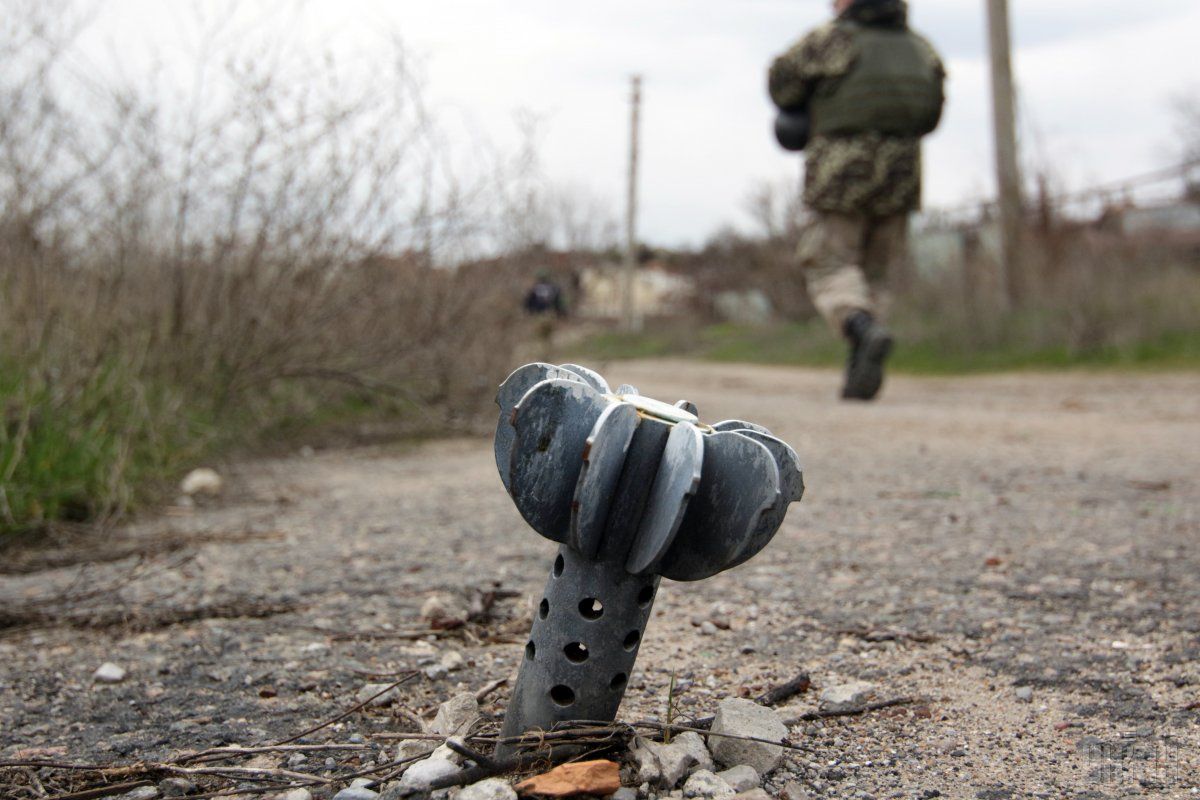 Easter in ATO zone: Donbas militants attack Ukraine 5 times
In the Mariupol sector, the enemy fired 82mm mortars on Ukrainian positions near the village of Vodiane. The Ukrainian Marines near the village of Shyrokyne came under fire from small arms. In the Donetsk sector, the Russian occupation forces used grenade launchers of various systems and small arms against the defenders of the village of Zaitseve.
View full page →
Five ceasefire violations is not exactly peace, but it's a far cry from the war that has been raging with increasing ferocity for months.
And on Monday, we'll all get to see if the Easter truce holds.
-- James Miller