37 Ceasefire Violations Reported Saturday
After months of steadily-escalating fighting, a new ceasefire was supposed to go into effect on Saturday. What happened? Fighting actually intensified in the lead-up to the ceasefire deadline, and indeed continued afterwards:
Not a promising start, but absolutely not surprising at all for those of us who have followed this crisis for the last 1139 days. 
On Saturday there was indeed much less fighting.  But that headline would be misleading -- the Ukrainian military reported that the Russian-backed fighters broke the ceasefire 37 times and injured four Ukrainian soldiers. 

Unian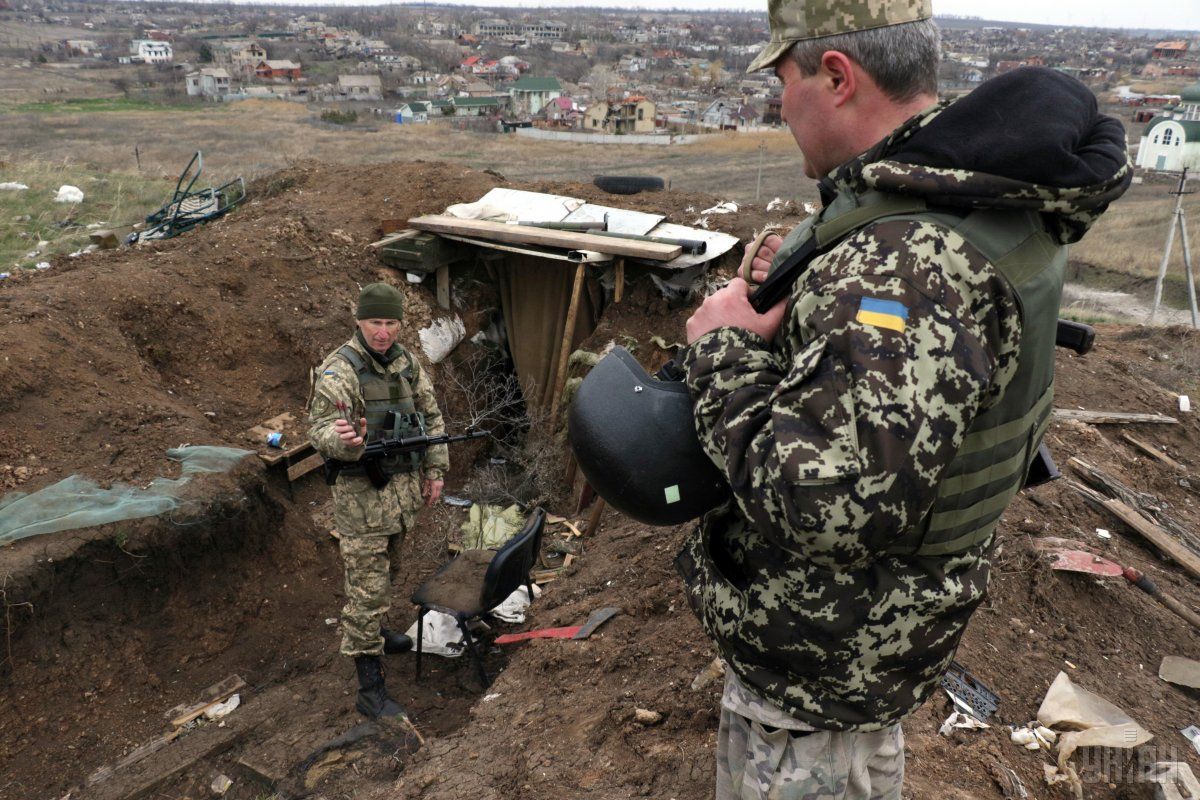 "Ceasefire" in Donbas: 4 WIA's amid 37 attacks on Ukraine on April 1
Russia's hybrid military forces on Saturday, April 1, continued provocations in Donbas and mounted 37 attacks on Ukrainian positions despite recent agreements reached by the Trilateral Contact Group in Minsk on a ceasefire along the entire contact line from 00:00 local time on the same day, according to the press center of the Ukrainian Anti-Terrorist Operation (ATO) Headquarters.
View full page →
To put things in context, when a new ceasefire was signed last September there was one day where there were zero reported ceasefire violations. 37 violations is perhaps just barely on the low-side of average that we've witnessed over the past two and a half years. 
If history teaches us anything, it's that these temporary ceasefires, while still not peaceful, do come with a lower level of fighting, but only for a time. Sometimes, if conditions are right, that time could be many weeks. If conditions are not right, and the ceasefire leaves too many immediate issues unresolved, there may be little sign of a ceasefire after just days. It's too early to tell, but this is not an auspicious beginning that would indicate progress in this regard will last long.
-- James Miller