Will The US Respond To Increased Ceasefire Violations In Ukraine?
Every day the headlines seem nearly the same. Since around the time of the US presidential inauguration in January, ceasefire violations have increased significantly in eastern Ukraine. 
Newsweek has also noticed the increased fighting in eastern Ukraine and has published a five-point list of ways to stop Putin: 
Newsweek
Five fast ways the West can stop Putin in his tracks | Opinion
This article first appeared on the Atlantic Council site. Security experts who follow the West's responses to Russia's meddling in its internal affairs-through cyber hacks, massive disinformation, corruption of Western leaders and espionage-have good reason to be disappointed.
View full page →
There is no sign, however, that the Trump administration will do any of these things, particularly since The Interpreter has been countering Russian disinformation since 2013 and our budget, paid through RFE/RL, was cut this year. 
-- James Miller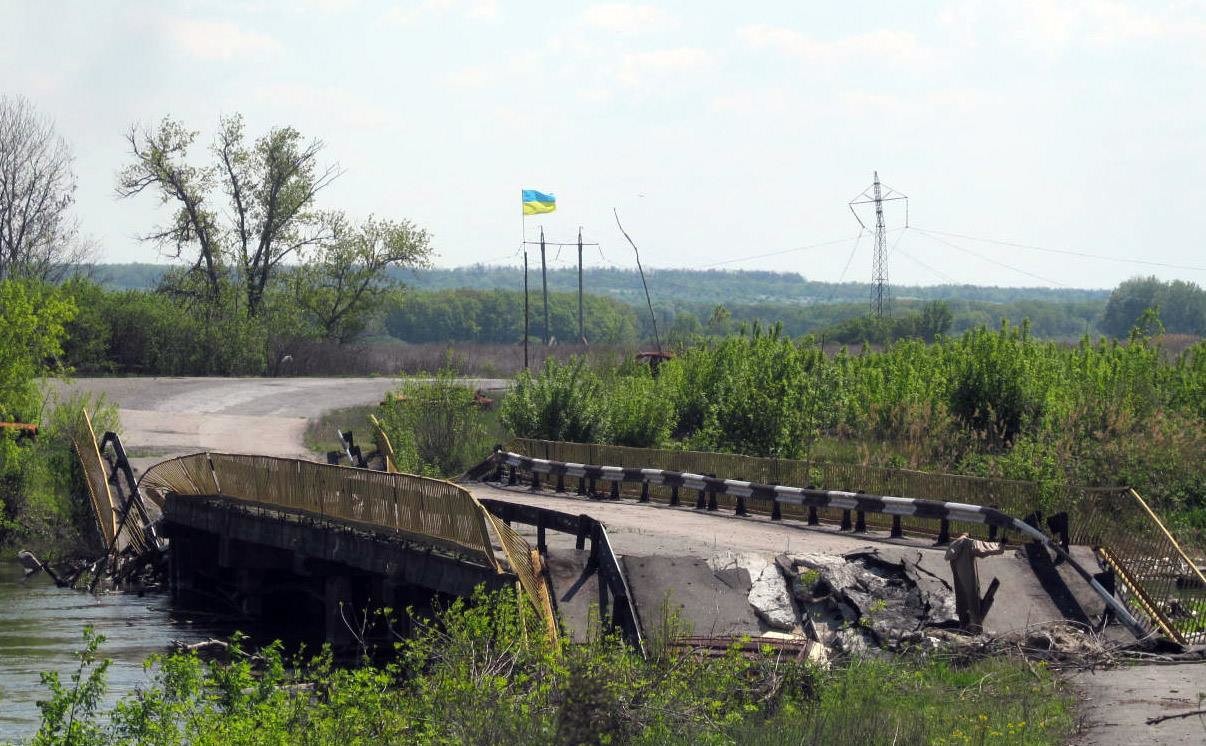 1 Ukrainian Soldier Killed, 1 Wounded Today; 125 Attacks by Russia-Backed Forces in Last 24 Hours
In its 6:00 am dispatch
, the ATO reported that on the Donetsk line, militants fired 82-mm and 120-mm mortars as well as heavy machine guns and grenade-launchers at Avdeyevka, Luganskoye, Zaytsevo and the Butovka Mine. Tanks were also used on Avdeyevka and the Butovka mine and 152-mm artillery was fired on Zaytsevo in the evening.
On the Lugansk line, militants fired from grenade-launchers and heavy machine guns and towards evening from 120-mm mortars on Zolotoye, Novozvanovka and Krymskoye.
On the Mariupol line, 120-mm mortar-launchers, machine guns and grenade-launchers were fired on Shirokino, Lebedinskoy and Krasnogorovka; 122-mm artillery was fired on Novotroitskoye and a tank fired on Maryinka. The Ukrainian forces returned fire.
-- Catherine A. Fitzpatrick