Fighting Rages, The Economy Grows, And So Does Interest In The Ousted President's Favorite American Adviser
Ukraine is once again finding itself in a lot of headlines.
Let's start with the fighting in the east, which continues to be intense. At the briefing by the Ukrainian military Anti-Terrorist Operation (ATO) on Tuesday morning, Ukraine reported that three Ukrainian soldiers had been killed and nine injured in 60 ceasefire violations across the front.
Unian.info reports:
The situation was most tense in the Mariupol sector where enemy infantry attacked the Ukrainian Marines' fortified positions near the village of Vodiane on Monday morning. "Having been repelled, the enemy started to shell Ukrainian positions from Grad MLR systems, and 152mm and 122mm artillery systems," the ATO HQ said.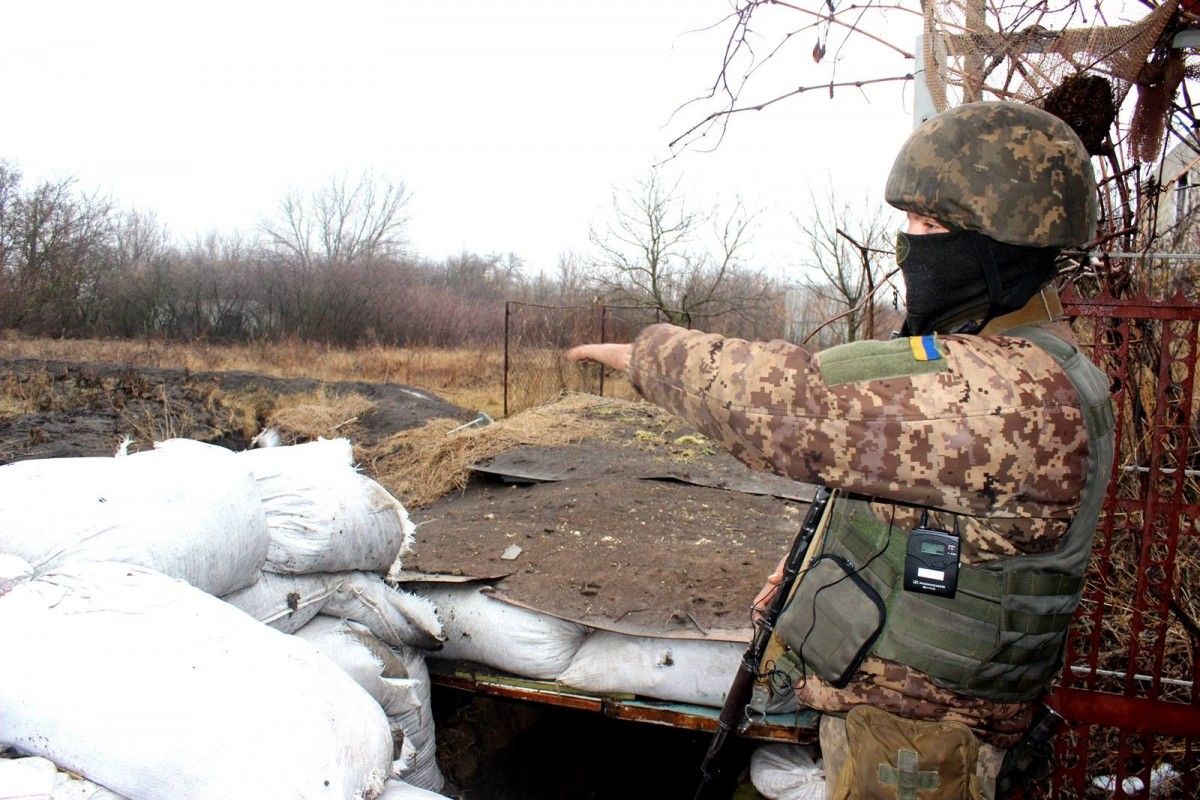 Ukraine reports 60 enemy attacks, 3 KIA's, 9 WIA's in last day
Russia's hybrid military forces attacked Ukrainian army positions in Donbas 60 times in the past 24 hours with three Ukrainian soldiers reported as killed in action (KIA) and nine as wounded in action (WIA), according to the press service of the Anti-Terrorist Operation (ATO) Headquarters.
View full page →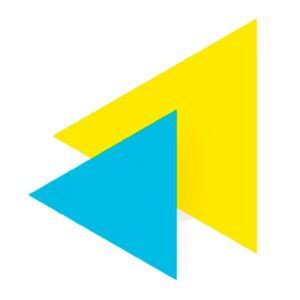 [:en]Ukraine crisis media center[:ua]Український кризовий медіа-центр[:fr]Ukraine crisis media center[:de]Ukrainisches Krisen-Medienzentrum[:ru]Украинский кризисный медиа-центр[:es]Ukraine crisis media center[:it]Ukraine crisis media center[:pt]Ukraine crisis media center[:]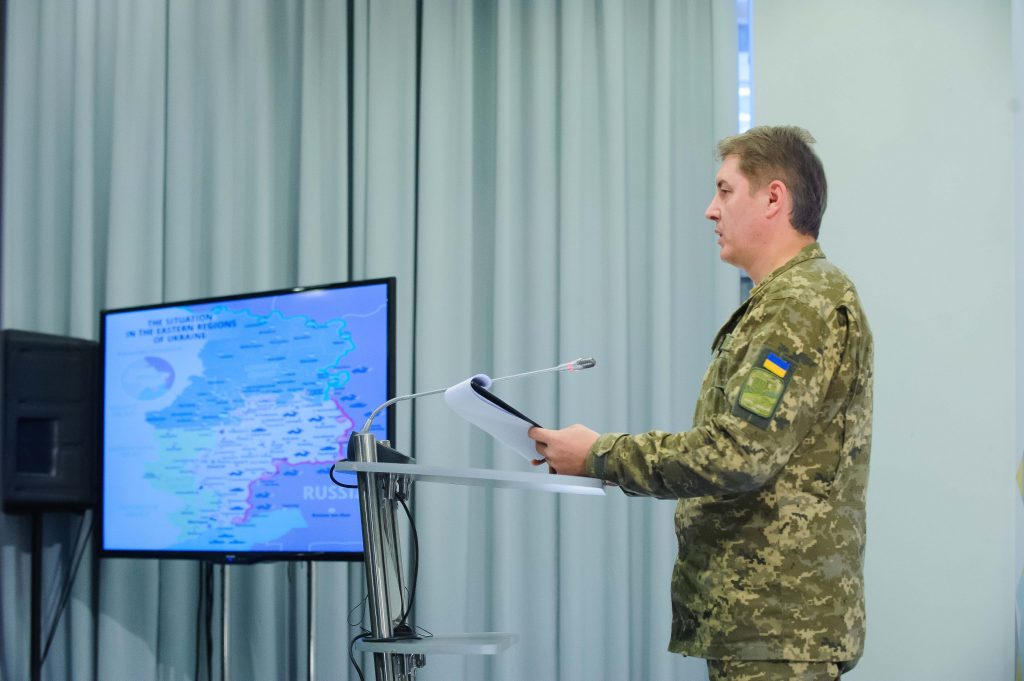 Defense Ministry: Ukrainian Armed Forces defeat two subversive reconnaissance groups near Vodiane, militants employ heavy artillery and MLRS | UACRISIS.ORG
Three Ukrainian servicemen were killed in combat yesterday, and nine were wounded; most of the casualties were inflicted in the Mariupol sector, where a total of 28 enemy ceasefire violations were recorded. Vodiane in the Mariupol sector was the main flashpoint of the conflict area yesterday, reported Colonel Oleksandr Motuzyanyk, Ministry of Defense of Ukraine spokesman on ATO-related issues, during a press briefing at Ukraine Crisis Media Center.
View full page →
 During the previous day, March 20, 3 Ukrainian soldiers were killed and 12 wounded, Apostrophe.ua reported, citing the ATO. This was an update from an earlier report of 8 wounded.
The Ukrainian government also reported that for the first time since 2013, the economy actually grew in 2016. Ukraine reported a 2.3% growth on the year, beating earlier estimates of 2.2% growth. 
Unian puts this in context:
According to the data released, GDP growth was recorded for the first time in four years after the economy showed a 9.8% plunge in 2015 and a 6.6% drop in 2014. In 2013 GDP, the country's GDP did not grow a bit.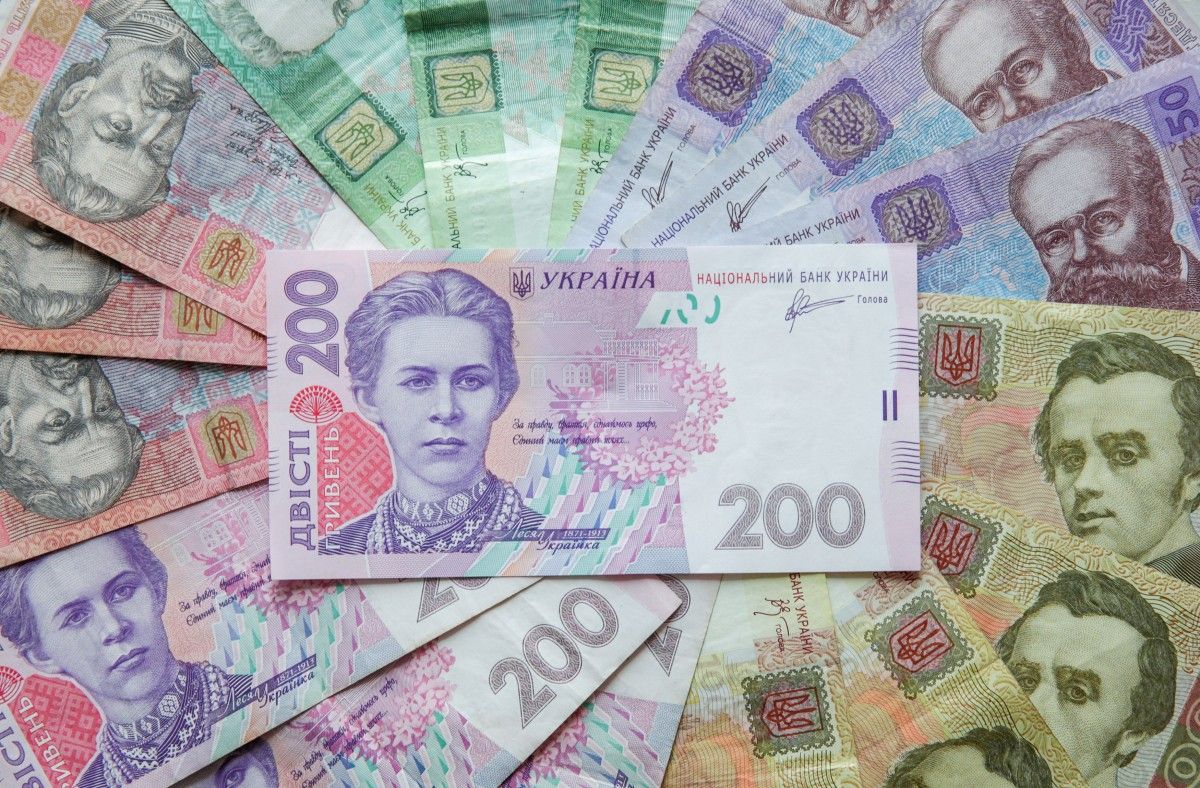 Ukraine reports economy growth in 2016, 1st time since 2012
According to the data released, GDP growth was recorded for the first time in four years after the economy showed a 9.8% plunge in 2015 and a 6.6% drop in 2014. In 2013 GDP, the country's GDP did not grow a bit.
View full page →
But the big headline of the day, the one getting international attention, has little to do with Ukrainian current events but has everything to do with its 2014 revolution -- and with Donald J. Trump.
New evidence has emerged that links Paul Manafort, the former Trump campaign manager who still lives in Trump Tower, to a money laundering scheme hatched by ousted president Viktor Yanukovych. Ukrainian MP Serhiy Leshchenko released documents which he says proves Manafort received  $750,000 in illicit funds from the Ukrainian government.

The Washington Post reports: 
Serhiy Leshchenko, a lawmaker and journalist, released a copy of an invoice on letterhead from Manafort's consulting company, based in Alexandria, Va., dated Oct. 14, 2009, to a Belize-based company for $750,000 for the sale of 501 computers.

On the same day, Manafort's name is listed next to a $750,000 entry in the "black ledger," which was considered a party slush fund. The list was found at the party headquarters in the turmoil after Ukraine's 2014 revolution. The ledger entries about Manafort were released by the National Anti-Corruption Bureau of Ukraine, a government law enforcement agency, last August. 

Leshchenko alleges that Manafort falsified an invoice to the Belize company to legitimize the $750,000 payment to himself.

"I have found during this investigation that [Manafort] used offshore jurisdictions and falsified invoices to get money from the corrupt Ukrainian leader," Leshchenko said during a news conference in downtown Kiev, where he provided a copy of the invoice to journalists.  
Washington Post
New documents say Trump aide hid payments from pro-Moscow Ukraine party
A Ukrainian lawmaker on Tuesday released new financial documents allegedly showing that a former campaign manager to President Trump laundered payments from the party of a disgraced ex-leader of Ukraine using offshore accounts in Belize and Kyrgyzstan.
View full page →
Manafort disputes Leshchenko's claims:
Nytimes
Paul Manafort, Former Trump Campaign Chief, Faces New Allegations in Ukraine
Mr. Manafort worked for more than a decade for Russian-leaning political organizations in Ukraine before taking the helm of the Trump campaign over the summer. But he was pushed out after anticorruption authorities in Ukraine disclosed that Mr. Manafort may have been paid $12.7 million from an illegal slush fund maintained by his client, the Party of Regions.
View full page →
This is just the latest in a long line of allegations to gather steam against the Trump administration for its ties to the Russian government, and sketchy Russian business connections.
-- James Miller