Day 1105: February 26, 2017
Another Bloody Day In Ukraine
At the Sunday afternoon briefing of the Ukrainian military Anti-Terror Operation (ATO), the Russian-backed fighters in eastern Ukraine broke the ceasefire 49 times over the previous 24 hours. Four Ukrainian soldiers were wounded during this period of time. 

Unian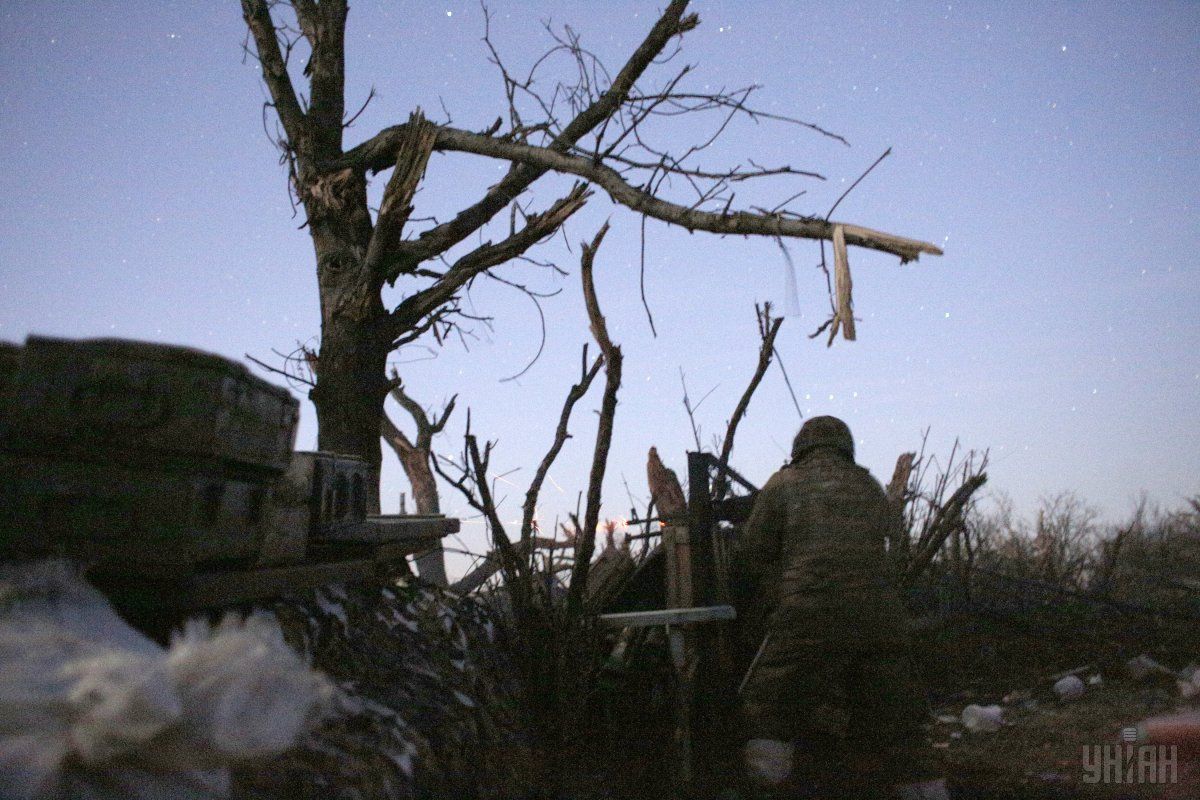 ATO daily report: almost 50 enemy attacks, 4 WIA
On the Mariupol line, occupation forces mortared Lebedynske, Chermalyk, and fired on Pavlopil, Chermalyk, Shyrokine, Vodiane, and Hnutove from grenade launchers and small arms, ATO HQ reported on Facebook. On the Donetsk line, an enemy tank fired at the Ukrainian positions outside Pisky, Butivka mine, and Kamenka.
View full page →
This comes one day after a particularly violent 24 hour period: 
The US government has had strong words for Russia:
And yet here is a cold reality -- the fighting in Ukraine is about to enter yet another week of elevated levels. There is no sign of a fresh diplomatic solution in the wings. The Ukrainian people are becoming increasingly frustrated with this level of violence, and there are no solutions in sight. 
And, as David Patrikarakos recently pointed out for RFE/RL, there are other signs that Russia is not cooperating with the international community, and it's not just in Ukraine. 
RadioFreeEurope/RadioLiberty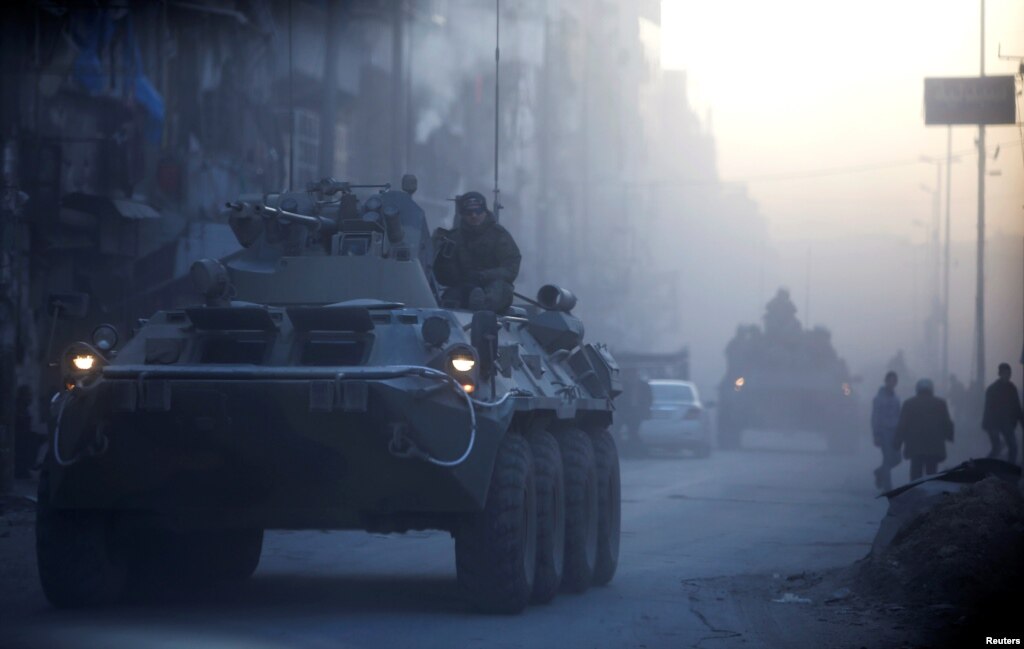 Commentary: In Syria And Ukraine, Russia Positions Itself As Solution To Problems It Created
The world is becoming ever more tumultuous. But amid the general storm one country can be relied upon to maintain a sanguine -- and sanguinary -- course: Vladimir Putin's Russia. (The views expressed in this blog post do not necessarily reflect the views of RFE/RL.)
View full page →
-- James Miller