Russia Update: January 16, 2017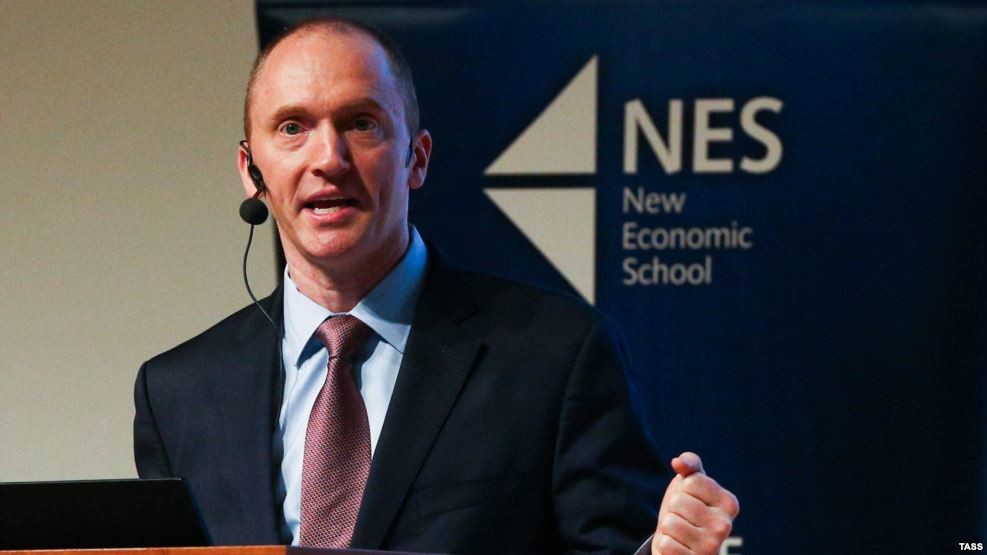 Former Trump Advisor Carter Page Urges FBI to Call Off Investigation, Says He Has Sold Gazprom Shares
Carter Page, a US businessman who formerly advised president-elect Donald Trump, has written a letter to the FBI urging agents to call off their investigation of him, the Washington Post reported.
Page denied that he had met with "any sanctioned official in Russia" -- although such meetings would be legal -- evidently referring to Igor Sechin, CEO of Rosneft, who was placed on the US sanctions list in 2014 for his role in Russian aggression against Ukraine.
Page's trips to Moscow and business dealings in Russia have been heavily scrutinized due to his apparent one-time role in the Trump campaign advising on Russia.
His letter to the FBI appeared to be the first time in which he provided details of his investment in Gazprom, which he acknowledged in the past. He said that the "de minimus equity investment" was sold at a loss.
A dossier prepared by a former British intelligence officer who now runs his own private consulting agency claimed that Page had met with Rosneft CEO Igor Sechin. Sechin was described as offering Page the prospect of buying into the 19.5% stake which Rosneft made available for privatization last year. Ultimately, the shares were purchased by Glencore and Qatar.
Page declared these allegations "completely false media reports". 
As we noted last week, it seemed improbable that Rosneft would offer a small American gas company such a major deal; neither Page nor Trump, who has not been involved in oil and gas, seemed to have the resources for the deal, which ultimately yielded $11 billion for the Russian state treasury.
The FBI itself is now under investigation by the US Inspector General for "broad allegations of misconduct" including the handling of the Hillary Clinton emails case, as we reported.
The Trump campaign claims to have severed their ties with Page, and multiple Trump spokespersons have denied that Trump knows page. However, the campaign has also failed to explain how Trump knew about Page, or why Page was hired in the first place.
-- Catherine A. Fitzpatrick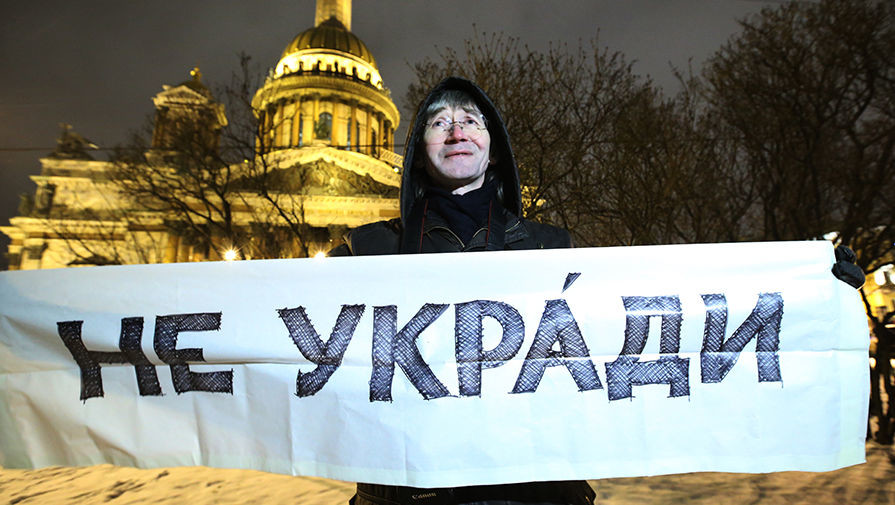 Obama Extends Sanctions on Russia; Kremlin Accuses US of 'Arms Race', Postpones Response to Trump Deal