Day 1033: December 16, 2016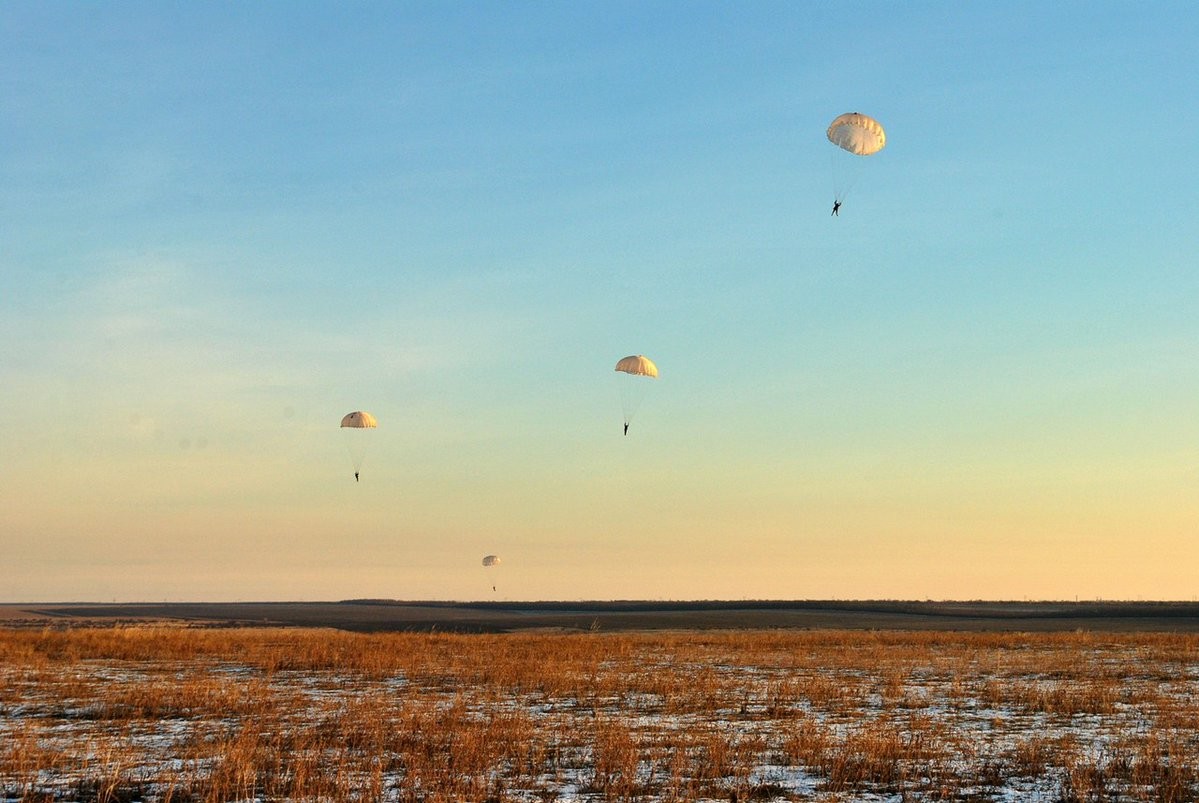 1 Ukrainian Soldier Wounded As Russia-Backed Militants Step Up Fighting Again with 39 Attacks
Talakovka and Shirokino were attacked with 82-mm and 120-mm artillery. Grenade-launchers, heavy machine guns and small arms were used on Bogdanovka, Gnutovoye, Pavlopol, Vodyanoye, Shirokino, Maryinka, Novotroitskoye, Talakovka, and Starognatovka. Armed BMP shelled Vodyanoye, and snipers attacked Novtroitskoye and Gnutovoye.
Translation: #Mariupol in the Left Bank District explosions can be heard -- it's loud. 
On the Donetsk line, militants attacked Luganskoye and Avdeyevka with grenade-launchers and small arms.
On the Lugansk line, grenade-launchers and small arms were fired on Stanitsa Luganskaya, Boguslavskoye, Katerinovka, Aydar and Novozvanovka. An armed BTR fired repeatedly on Novoaleksandrovka.
o Ukrainian Arrested on Charges of 'Extremism' in Russian-Occupied Crimea
In Russian-occupied Crimea, the FSB detained Ukrainian Igor Movenko at his workplace and confiscated his computer, Ukrainska Pravda reported, citing the Crimean Human Rights Group.
Valentina Movenko, Igor's wife said Igor was returned home at about noon in handcuffs, and a search was conducted, although a warrant was not shown. While Valentina was not allowed to speak to her husband, he managed to convey to her that he had been beaten and threatened with placement in an investigative isolation cell if he did not confess to "extremism." His computer, sim cards, mobile phone and starter packets were confiscated. Seven agents were involved in the search and two witnesses were brought in; they also filmed the apartment.
"They were very interested in the Ukrainian flags we had in the apartment," said Valentina. She said he would be taken to the Sevastopol FSB branch if he did not admit his guilt and kept in pre-trial detention. But if he confessed, he could sign a pledge not to leave town or be held under house arrest. 
On September 7, Movenko was beaten by police when they found him with an Azov symbol on his bicycle frame. Then on September 22, he was tried and sentenced on administrative charges to a 2,000-ruble (US $32) fine for "dissemination of a Nazi symbol". He continued to try to get authorities to open a case up regarding his beaten and wrote to various Russian occupation authorities in Sevastopol but was ignored.
o Crimean Tatar Leader Umerov Threatened Again with Criminal Case
Ilmi Umerov, deputy chair of the Medjlis or Crimean Tatar popular assembly is facing a second criminal case, his lawyer Emil Kudberinov told Qha.com
Russian occupation authorities are making a pre-investigation examination of a videotape in which Umerov addressed issues of Crimea, Ukraine and Russia with an eye to possible new charges of extremism, he said. 
Umerov has not given any testimony, citing his right to remain silent under the Russian Constitution's Article 51.
Earlier this year, the FSB opened a case against Umerov in occupied Crimea on allegations of "extremism" in statements on the ATR TV station that "threatened the territorial integrity of the Russian Federation." Umerov said he had been incorrectly translated.
He was forced to sign a pledge not to leave town, then brought for forcible psychiatric examination where his health deteriorated. Ultimately, after a human rights campaign he was released from the psychiatric hospital although called for interrogations a number of times. Human Rights Watch said his involuntary psychiatric confinement was a return to Soviet-era practices.
-- Catherine A. Fitzpatrick