Russia Update: December 15, 2016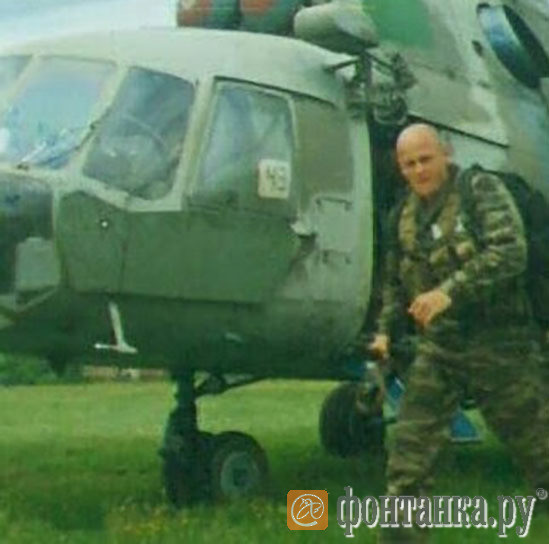 Kremlin Spokesman Confirms Russian Mercenary "Wagner" Who Fought in Syria Was At Kremlin Awards Ceremony
Dmitry Peskov, spokesman for the Russian presidential administration, confirmed as promised that Dmitry Utkin, head of the private military company Wagner Group -- named for his own nom de guerre -- was present at a Kremlin military ceremony on December 9, 
RBC reported.
On December 13, journalists had asked if Peskov could confirm a sighting of Wagner on state TV channel Rossiya-1's news broadcast of the event reported by Fontanka. A man seated at a table appeared to be Utkin, based on other available photographs. He said he didn't know, but would get back to them.
At least 9 fighters from Wagner were reportedly killed in combat, RBC reported.
Peskov stopped shy of confirming Utkin's role as head of a PMC, however (translation by The Interpreter):
"I don't know how he is known, Dmitry really was there. He is a cavalier of the Order of Courage, he was there from Novgorod Region."
Cavaliers are Russian soldiers who have received awards for valor in combat. Since a number of cavaliers and Heroes of Russia were present, Peskov implied that he was invited in that capacity, i.e. possibly as a recipient of the award in the past. He originally served in the Soviet war in Afghanistan. 
Asked what kind of award Utkin had received, Peskov replied, "Now that I can't say, usually they give them for courage."
The independent Russian news sites Fontanka and RBC have revealed in a series of reports that Wagner has taken part in combat in the Donbass as well as Syria. Sources told RBC that the services of the company cost from 5.1 billion to 10.3 billion rubles. Wagner was deployed to Syria in the fall of 2015 not long before Russian expanded its bases. The Defense Ministry has called such reports "disinformation".
Earlier this week, the Russian State Duma or lower house of parliament passed a law enabling draftees to sign contracts to serve in combat abroad; previously they were not allowed. The law has now been sent to the Federation Council or upper house of parliament. This new measure does not address the question of mercenaries, still illegal under Russian law, as these are soldiers who are recruited through official draft boards. But it recognizes that both recruits and reservists can be hired on short-term contracts to fight abroad, which means ultimately the effort of some legislators to legalize private military contractors may be achieved.
-- Catherine A. Fitzpatrick