Russia Update: October 17, 2016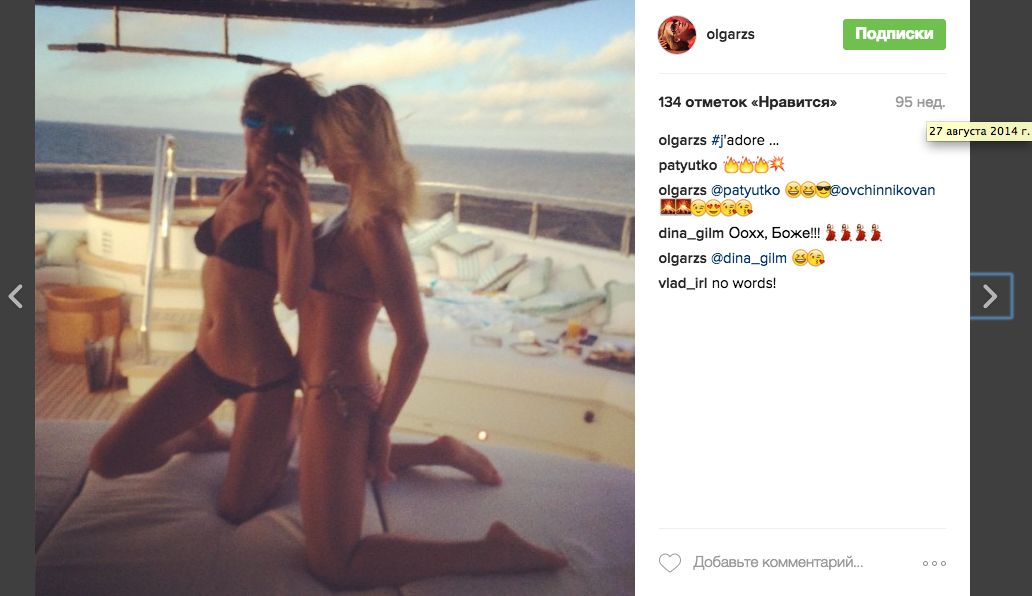 Moscow Court Rules in Favor of Rosneft's Sechin in Suit Against Novaya Gazeta; Judge Orders Retraction
The court ordered Novaya Gazeta to publish a retraction of its article: "Secret Princess Olga" about Sechin's luxury yacht within seven days in both its online and print edition.
Sergei Sokolov, deputy editor-in-chief, said after the court hearing (translation by The Interpreter):
"We believe the demands of the suit were absurd. We were asked to retract what was not in the publication. The plaintiff had no claims against the factual part of the material. What was disputed was the impression that could be had after reading it."
The article asked how it came about that Sechin could have such a yacht and provided evidence of its existence and its relationship to Olga Rozhkova, Sechin's wife, by analyzing the geotags on pictures she posted of herself and friends partying on the yacht on social media.
The yacht has many custom features so it is difficult to put a price on it, but it is worth about $150 to $180 million, says Amin.
Attorneys for Rosneft rejected Novaya Gazeta's claim that the issue of the yacht was a matter of public interest, and also said Rosneft is not a state corporation. But the government indeed has a majority ownership of Rosneft, although BP has 18.5% stake and currently the government is preparing to sell an additional 19.5% percent stake.
As we reported, Sechin has also filed a suit of about $50 million for alleged "damage to his business reputation" against RBC.
-- Catherine A. Fitzpatrick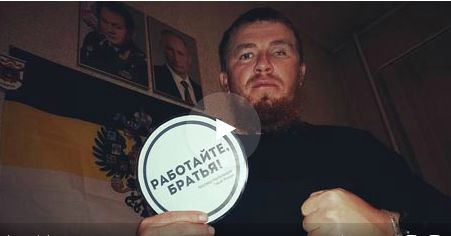 US, Britain Consider Sanctions Against Syria, Russia Over Aleppo; EU Rules Out Sanctions Against Russia