Russia Update: July 4, 2016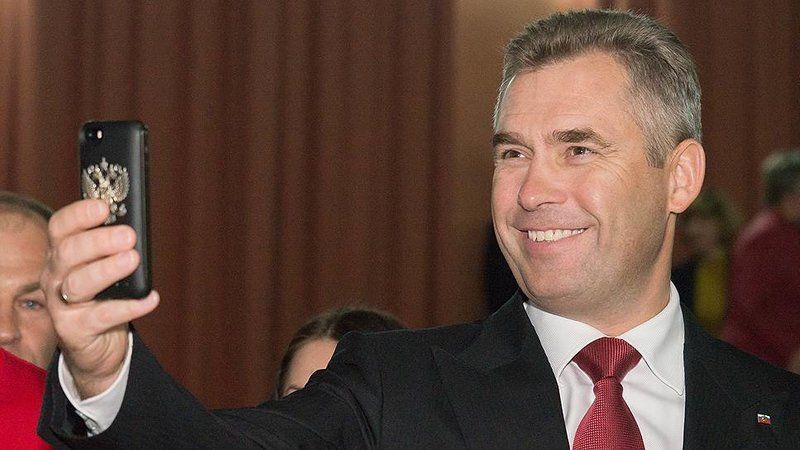 Kremlin Confirms Resignation of Controversial Children's Ombudsman Astakhov
Dmitry Peskov, Russian presidential press secretary, confirmed the resignation of children's ombudsman Pavel Astakhov,
Novaya Gazeta reported
, citing
TASS.
Last week, as we reported, the Kremlin
had denied
that Astakhov had resigned after RBC reported the news based on government sources. 

"At the present time, Pavel Astakhov is on vacation. De jure, he continues to work. But I can confirm that upon return from leave, he will leave this workplace. Then the president's decree will be signed."
Peskov emphasized that Astakhov was leaving his position of his own volition and added that no new candidate for the ombudsman post had been discussed yet, saying it was "premature."
As Astakhov told RBC:
"I really did have a meeting with the president. And you have to understand, the right to appoint or remove the ombudsman of the president of Russia belongs only to the president, not petitions, not social media, not rallies. Personnel issues are decided completely differently. After a very serious, open conversation, I submitted my resignation, but the president will make the decision."
Astakhov has long been a controversial figure for appearing to justifying underage marriage in the Caucasus and supporting Putin's blockage of American-Russian adoptions.
When 14 children died in a boating accident in Karelia last month at a poorly-supervised camp with a history of violations, Astakhov flew to the scene. But then he made an insensitive remark to a girl who had survived with other campers, tossed on the beach of a remote island in the lake by the waves, and later picked up by rescuers.
"So how was the sailing?" he asked.
The  video of the remark was immediately picked up and condemned on social media and a petition to remove Astakhov gathered an impressive 156,846 supporters to date. Astakhov dismissed the high numbers of signers by telling Lifenews that they were "bots."
Astakhov justified his remark to the girl at the time by saying he was building rapport with the victims, but later admitted he "mispoke."
"Let's judge things not by words mispoken, but by deeds. Anyone can misspeak, in the final analysis, and I least of all wanted to hurt the girls with whom I was speaking. There were parents, grandmothers, doctors and psychologists. None of them made an objectives, and we parted friends."
He also admitted that for these "misspoken" words, he had "really got a serious rebuke from the president." 
"For compromising myself, I'm to blame," he added.
Sources in the Kremlin told RBC that there were a mixture of reasons for dismissing Astakhov. The gaff with the children in Karelia was only the latest scandal. Astakhov had also drawn much public ire with his flippant remark about a highly controversial marriage in Chechnya between a 17-year-old girl and a policeman in his 50s, when he said it was better to have a young wife than "wrinkly old women." Many had expected him to condemn underage marriage. 
But aside from his public remarks, the Kremlin's anti-corruption department had also been investigating him over a possible conflict of interest with his son's business, said RBC's source. Astakhov's son Anton Astakhov owned nearly 10% of a Zerich Bank, whose license was revoked by the Central Bank of Russia last year.
-- Catherine A. Fitzpatrick