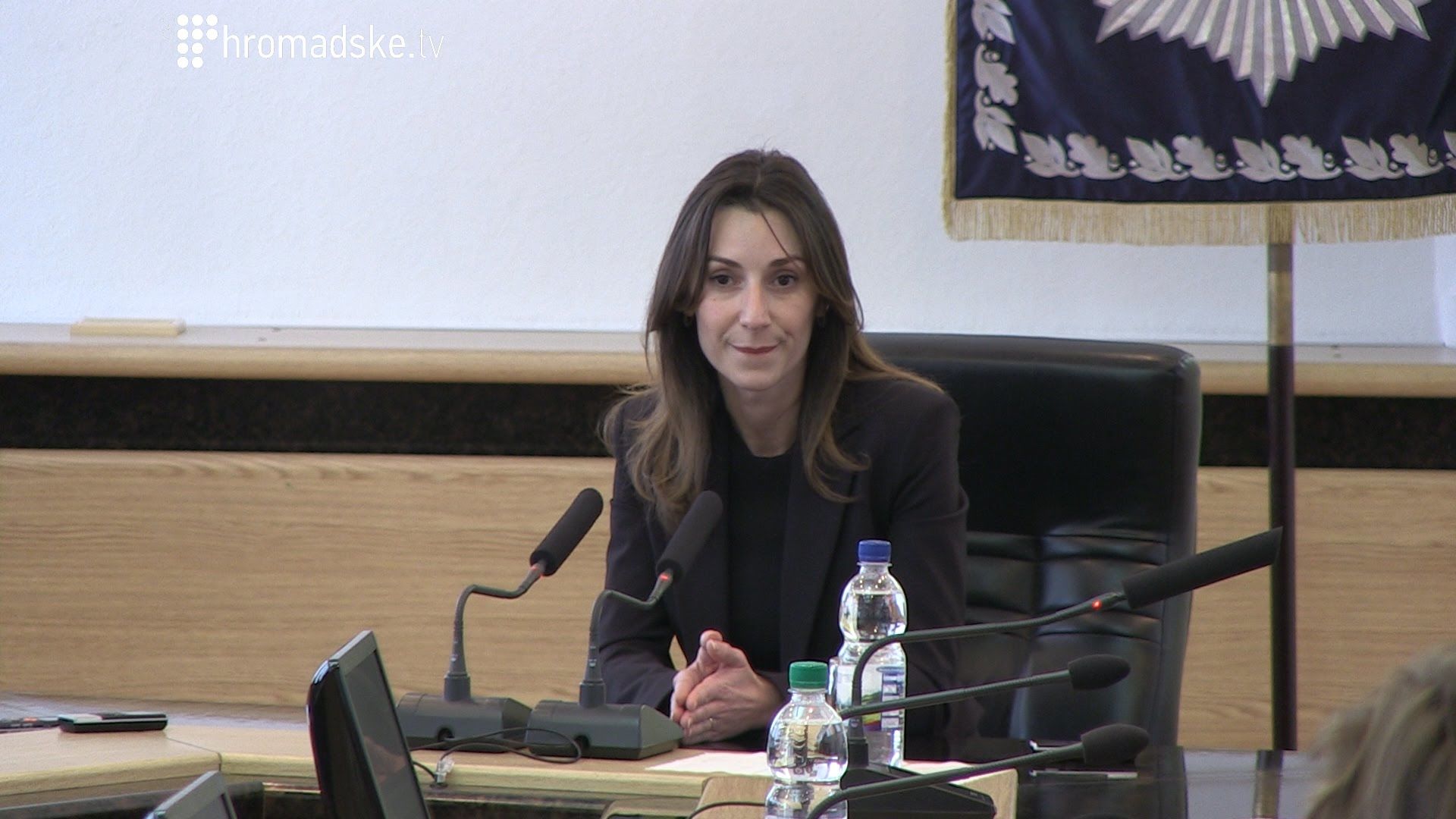 First Deputy Interior Minister Eka Zguladze To Resign
Ukraine's first deputy interior minister, Eka Zguladze, who has overseen the creation of Ukraine's new National Police force, is resigning.
The head of the Interior Ministry (MVD), Arsen Avakov, tweeted: 
Translation: Eka is quitting as 1st deputy minister. The Cabinet of Ministers has accepted the decision on her request. Eka will make a statement, there is no need for rumors. Sincerely: GREAT THANKS for her work!
Translation: Eka Zguladze has accepted my proposal to contine working as part of the MVD reform team, heading a special group of advisers. We have a lot of work ahead of us!
Zguladze, who was the deputy head of the Georgian Interior Ministry from 2006 until 2012, when she served several months as acting minister, has yet to make an official statement herself.
She was appointed to the Ukrainian MVD in December, 2014.
During her tenure, she has overseen the introduction of a new Western-style, civilian police force, which is intended to eventually replace to the older, Soviet-style militsiya.
BBC News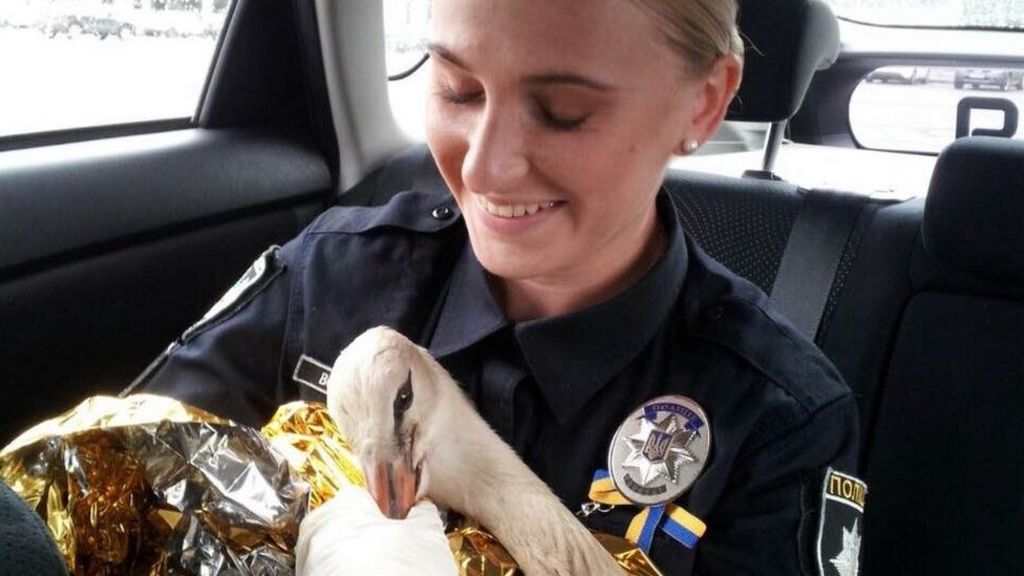 New-style police have key role in Ukraine - BBC News
When police officer Valerie Voloshchuk puts on her smart navy uniform in the morning, twists her blonde hair into a neat bun and fixes her pearl earrings, she never quite knows what will await her on patrol. The 27-year-old former lawyer and one-time air stewardess has been in this job only a few months.
View full page →
-- Pierre Vaux
Azov Activist Krasnov, Accused Of Spying For FSB, Ends Hunger Strike
Stanislav Krasnov, a former volunteer fighter and activist with the Azov Civilian Corps who is accused of spying for Russia, has ended his hunger strike after 28 days without food.
On April 25, Krasnov told a court hearing that he had stopped drinking water for the last three days. Later that day, he collapsed and fell unconscious, after which he resumed drinking.
Krasnov was arrested by the Ukrainian Security Service (SBU) on February 28. The SBU claimed that they had tracked his movements from a cache of explosives on the highway between Kiev and Kharkiv.
The SBU also produced audio intercepts, which they say implicates him in the management of Russian intelligence assets operating in Ukraine.
However Krasnov and his lawyers say that the charges against him are fabricated and that he was tortured during his arrest. 
Translation:
Glory to Ukraine!

Today, 10.05.2016, I am ending my hunger strike, on the 28th day after I declared it.

I am doing this after considering calls from Hero of Ukraine Stepan Ilkovich Oblak and MPs Ihor Mosiychuk and Andriy Lozovoy. 

But also, because of the real threat of the use of punitive psychiatric methods on me, when I won't have chance to starve myself.

Mentally, I feel well. With God's help and your support, hunger-striking wasn't as difficult as I had expected.

Since Friday I have been in SIZO [pre-trial detenion], sitting alone in a cell for condemned men. The chekists probably think that this will somehow influence me. Nearby on this floor almost everyone is a fighter from a volunteer battalion.

I thank you for your support and send my huge respects.
-- Pierre Vaux