Russia Update: April 29, 2016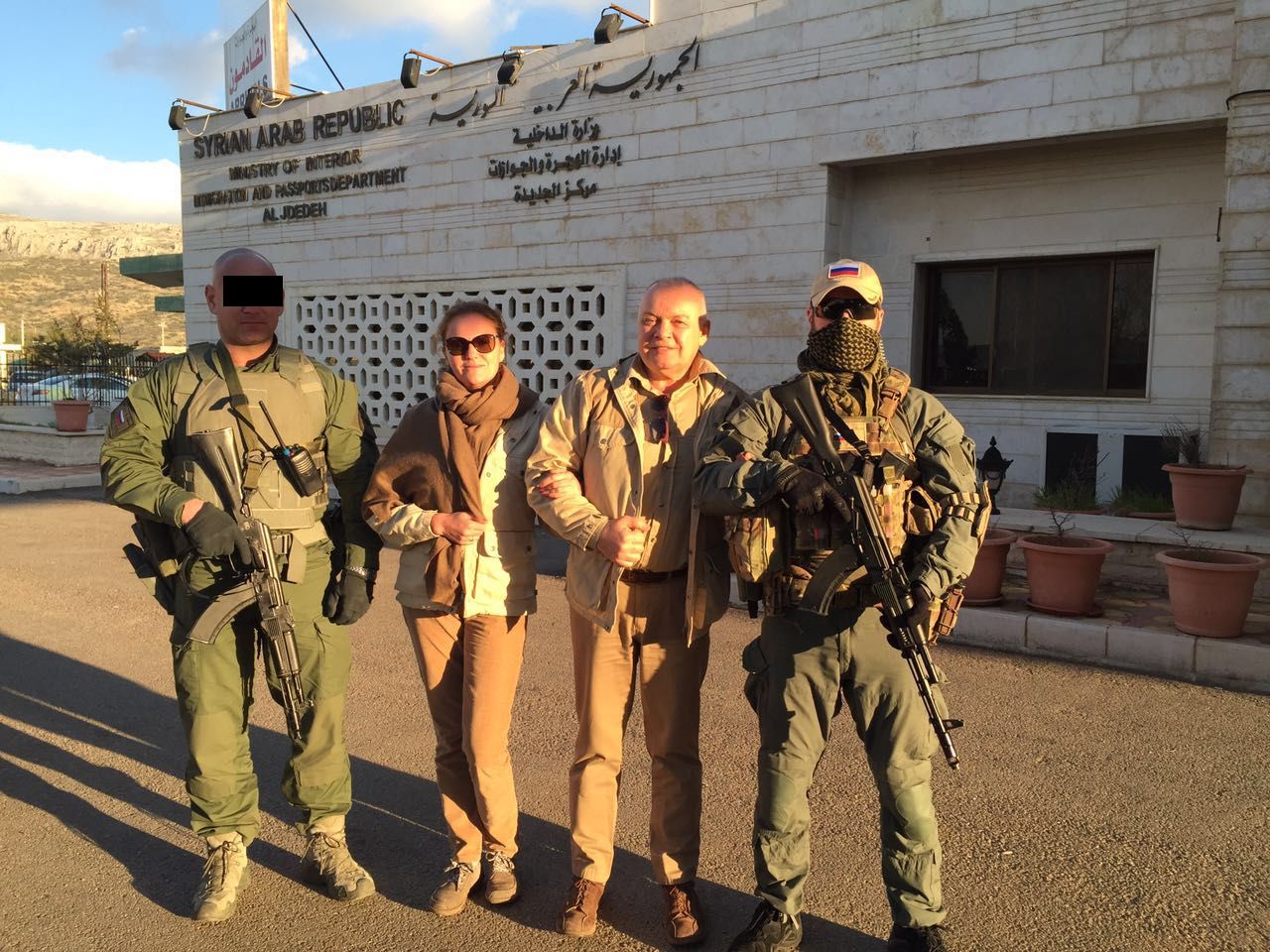 Massive 11 GB Leak by Russian Hackers Boltay-Shaltai Includes Kremlin Propagandist Kiselyev's E-mail
There has been speculation that this could be related to "SMS log-ins being broken," and not only Russia has been affected.
This Russian coder tries to figure out what's going on: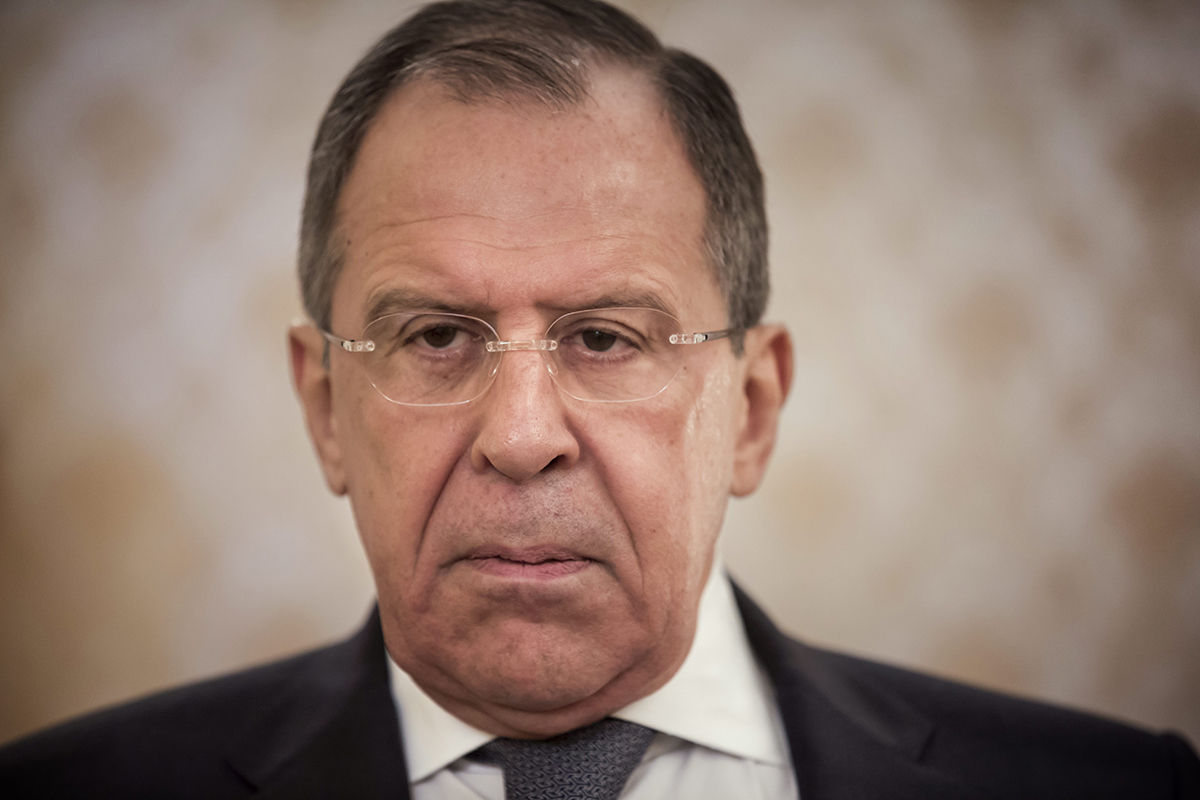 Lavrov Warns Sweden Not To Join NATO With Threats, Claims Baltic States Ungrateful
Both the Russian foreign minister, Sergei Lavrov, and Senator Yevgeny Serebrennikov have threatened Sweden with military escalation if the country joins NATO.
In an interview with Dagens Nyheter, published yesterday, Lavrov said that Russia would respond to Swedish membership of NATO with "military-technical measures" on Russia's northern borders.
When asked what those measures would be, Lavrov replied:
"This is a matter for our military, the Ministry of Defense and our General Staff. When they see what sort of potential there is on the other side of the border - right on our border or a little further from the border, then they know what it is capable of of and what one can expect from it, should NATO suddenly decide to stop us in a 'hot' way."
Earlier in the interview, Lavrov declared that NATO was "trying in every way to hold [Russia] back."
When asked if Russia understood that, given Kremlin statements of 'concern' for the ethnic Russian minorities in the Baltic states, those countries were fearful of their neighbour, Lavrov replied:
"When the Soviet Union disappeared they held their referendums and they got to go 'go in peace,' no one threatened them. There was no attempt to retain the Baltic states by force, even though there were differing opinions on the issue. For this we have not seen or heard any gratitude."
This may seem a surprise to those who recall the killings of civilians in Lithuania and Latvia during attempts by Soviet forces to suppress protests in 1991.
Even were it the case, it seems perverse to expect gratitude from formerly occupied nations to the occupier for having collapsed to the extent that they could no longer exert their will.
Lavrov also presented a contrary interpretation of a more recent incident in the Baltic Sea.
While the United States says that Russian Sukhoi Su-24 strike bombers and a military helicopter performed multiple close fly-bys on two separate dates - with video and photographic evidence to back this up, Lavrov claims that only one fly-by took place.
The foreign minister set out his stall against not only NATO but also the European Union thus: Russia cannot work with Europe on the terms of the EU and NATO, because "normal, as interpreted [by those organisations] means only one thing: that we should become like them."
"If the West's approach to human rights is progressing towards general promiscuity, then it disregards the fact that it is contrary to the fundamental basics of our culture, which is based on orthodox religion - Christianity. 

This is just one of many examples. They believe that we behave badly. They preach to us in the NATO-Russia council and in the EU that we must do this or that. But we will no longer accept that economic relations suffer for the sake of ideological or geopolitical considerations."
Following Lavrov, Senator Yevgeny Srebrennikov said today that Russia would increase numbers of troops on its borders should Sweden join NATO.
"We are talking not only about some technical measures, we are talking numbers as well. Russia will increase the strength of its military forces on the northern and northwestern borders if Sweden becomes a NATO member, this also includes the North Sea Fleet," RIA Novosti quoted Senator Evgeny Serebrennikov as saying on Friday.

He added that Russia might reply to NATO expansion by deploying to its northern regions the newest missiles that NATO systems cannot intercept. 
Karin Enström, foreign policy spokeswoman for Sweden's opposition Moderates party and a former defense minister, today called on the government to summon the Russian ambassador to explain Lavrov's comments.
Thelocal
Swedes want answers from Russia after Nato warning
TT/The Local · 29 Apr 2016, 09:48 Published: 29 Apr 2016 09:48 GMT+02:00 Sweden's opposition Moderate Party has called for an explanation after Russia's foreign minister said his country would take action if Sweden joined Nato. Sergey Lavrov said Russia would feel compelled to act if Nato's military infrastructure stretched to Sweden.
View full page →
The Local reports:
"This raises a lot of questions, which is why I think it's important that the foreign minister summons the Russian ambassador to explain what Russia and the Russian foreign minster mean by this," she told the TT newswire. 

"In the same breath as he says every country has the right to decide, the reader is given to understand that there would be a very strong reaction on Russia's part. It's important then to speak directly with Russia and not to let this kind of dialogue take place primarily in the media," the former Swedish defence minister added.  
Meanwhile Lars Adaktusson, an MEP in the Christian Democrat party, said that Lavrov's comments show "clearly why Sweden should join NATO."
As The Local notes, a poll conducted in September last year showed that more of the 1,000 Swedes polled supported joining NATO than those opposed, marking a significant shift in public opinion in the traditionally neutral country.
-- Pierre Vaux
AM News: Body of Russian Spetsnaz Soldier Returned to Russia; Police Probe Mass Animal Deaths at Shelter