Batkivshchyna Office Bombed In Sumy
7 years
Ukrainska Pravda reports that an office of the Batkivshchyna party, led by the former prime minister, Yulia Tymoshenko, has been bombed in the northern city of Sumy.
The party announced that the explosion took place, according to eyewitnesses, at 2:45 this morning.
The premises also house the community liaison office of Batkivshchyna MP Alyona Shkurm, and a centre collecting aid for soldiers and their relatives.
Witnesses reported a powerful explosion, but no fire. No one was wounded by the explosion.
Representatives from the regional police department told 5 Channel that investigators thought it likely that the perpetrator had broken a window and thrown an explosive device, of as-yet unknown design, into the office.
Batkivshchyna published photos of the aftermath: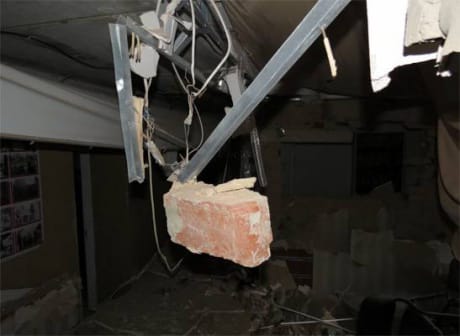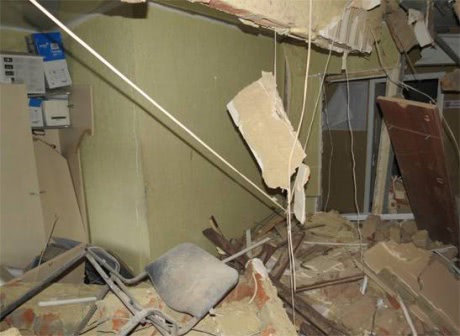 -- Pierre Vaux