SBU Describes Odessa Rail Blast As Terrorist Act
7 years
TSN reports that the SBU has opened a criminal investigation under anti-terrorism legislation following a blast on a section of railway in Odessa this morning.
There were no casualties but the blast shut down rail movements in the area.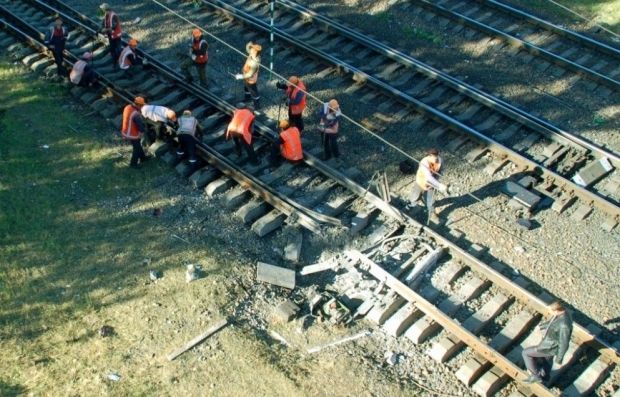 Odessa resident Vitaliy told TSN that (translated by The Interpreter):
"There was a powerful explosion at half past three in the morning, shaking houses.  I live nearby and we went out into the street, I thought it was terrorists. I'm just shocked, I have a young child, I ran out into the street, not knowing what to do. It's terrible, just terrible what is happening."
The blast is the second incident in Odessa in a week, following a
grenade attack on a checkpoint to the north of the city on the evening of September 24-25
.