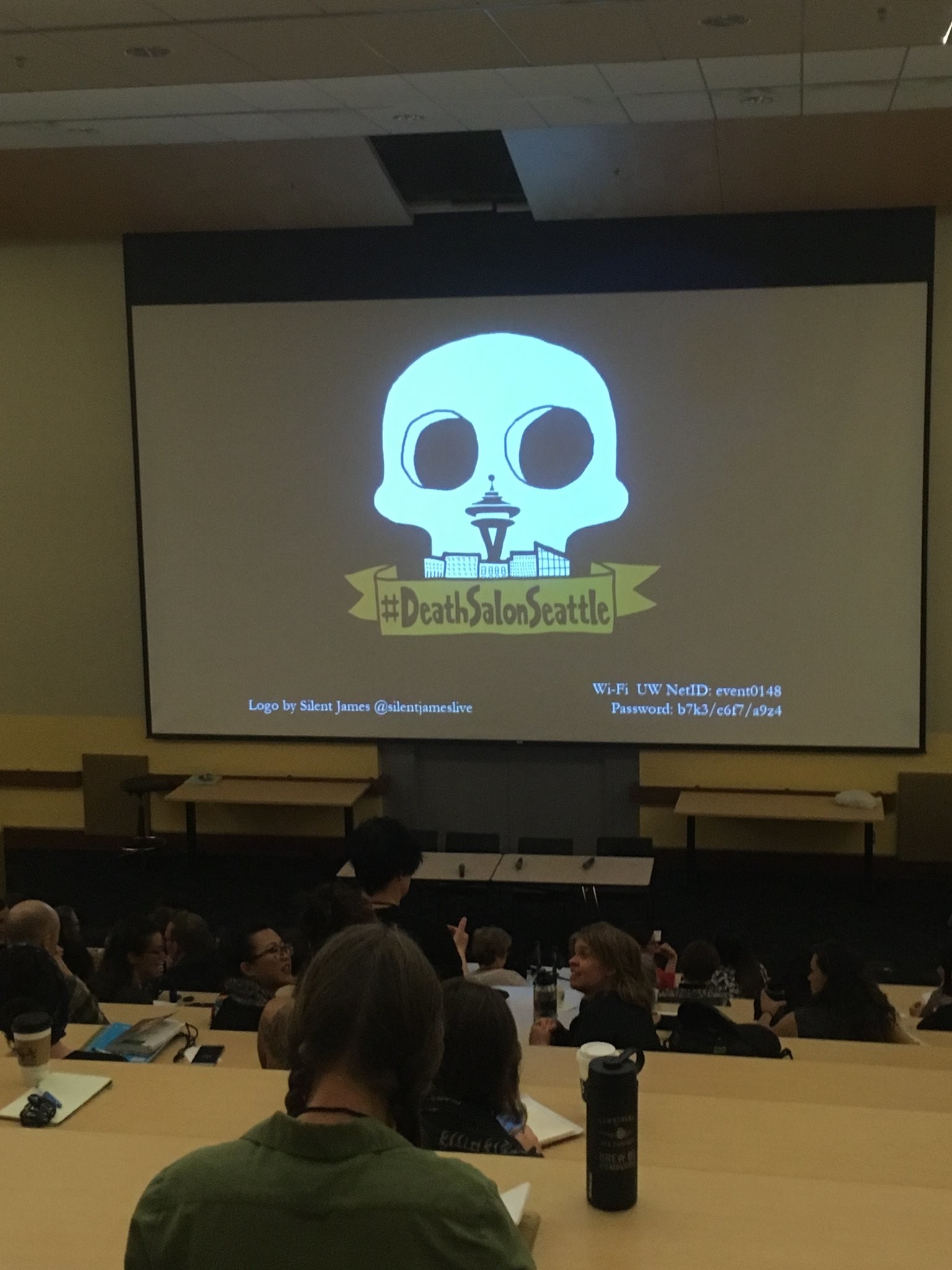 Death Salon Seattle
November 2017
Final Wish attended the Death Salon Conference in Seattle in September and it was amazing. Team members learned a lot in this three day event. It was held at The University of Washington from September 8th to the 10th and was full of great speakers, like minded organizations and awesome people interested in the Death Positive movement.
Death Salon Seattle was put on by members Megan Rosenbloom, together with co-founder Caitlin Doughty, Social Media Editor Sarah Troop and their team.

For the full program as a PDF, go here.
The Final Wish team highly recommends attending the Death Salon conferences, as they are very informative and in our opinion not morbid at all. Quite the opposite. There were speeches on end-of-life planning, green burials, dealing with the grief of losing a loved one and the future of the funeral industry.
The cost was $125 per person which is quite reasonable for a three day event including meals and snacks.
The Final Wish team would like to thank Tanya Marsh for her great speech on the future of the funeral industry, Sarah Chavez for her talk on Women in the funeral industry. Chanel Reynolds from GYST on the importance of end-of-life planning. We must also thank Megan Devine, for her speech on dealing with grief. Matt Ignacio's talk on Native American death cultures. Jeff Jorgensen (Elemental Green Funeral Home) and Nora Menkin (The Co-Op Funeral Home) for their thoughts on the industry. 
All the speakers were great and had a ton of information, but one stood out in particular. Brian Flowers and his speech on Green Burials was empowering, inspiring and was one of the greatest talks we have ever seen. This man has passion for Green Burial and the funeral industry and if you ever get the chance to hear him speak don't miss it.

The Final Wish team wants to extend our gratitude to the Death Salon Organizers who worked very hard to put this event together and we look forward to attending next year's Death Salon Conference in Boston, MA, USA in the fall of 2018.
Sincerely, The Final Wish Team.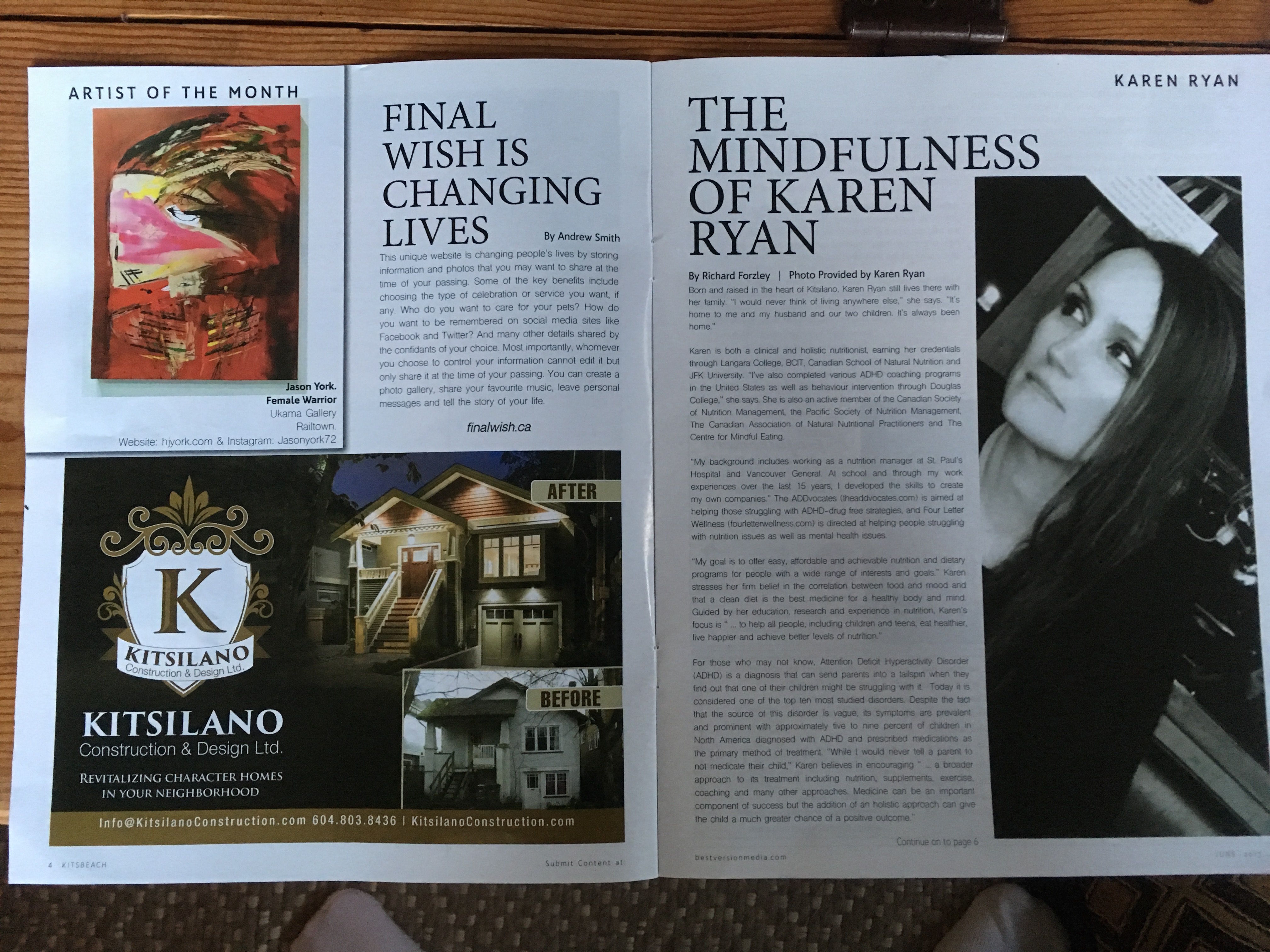 Final Wish Is Changing Lives
May 25th 2017
Final Wish is featured in the June edition of the KITSBEACH Magazine. So thankful for the support. Pick one up if you are in the area.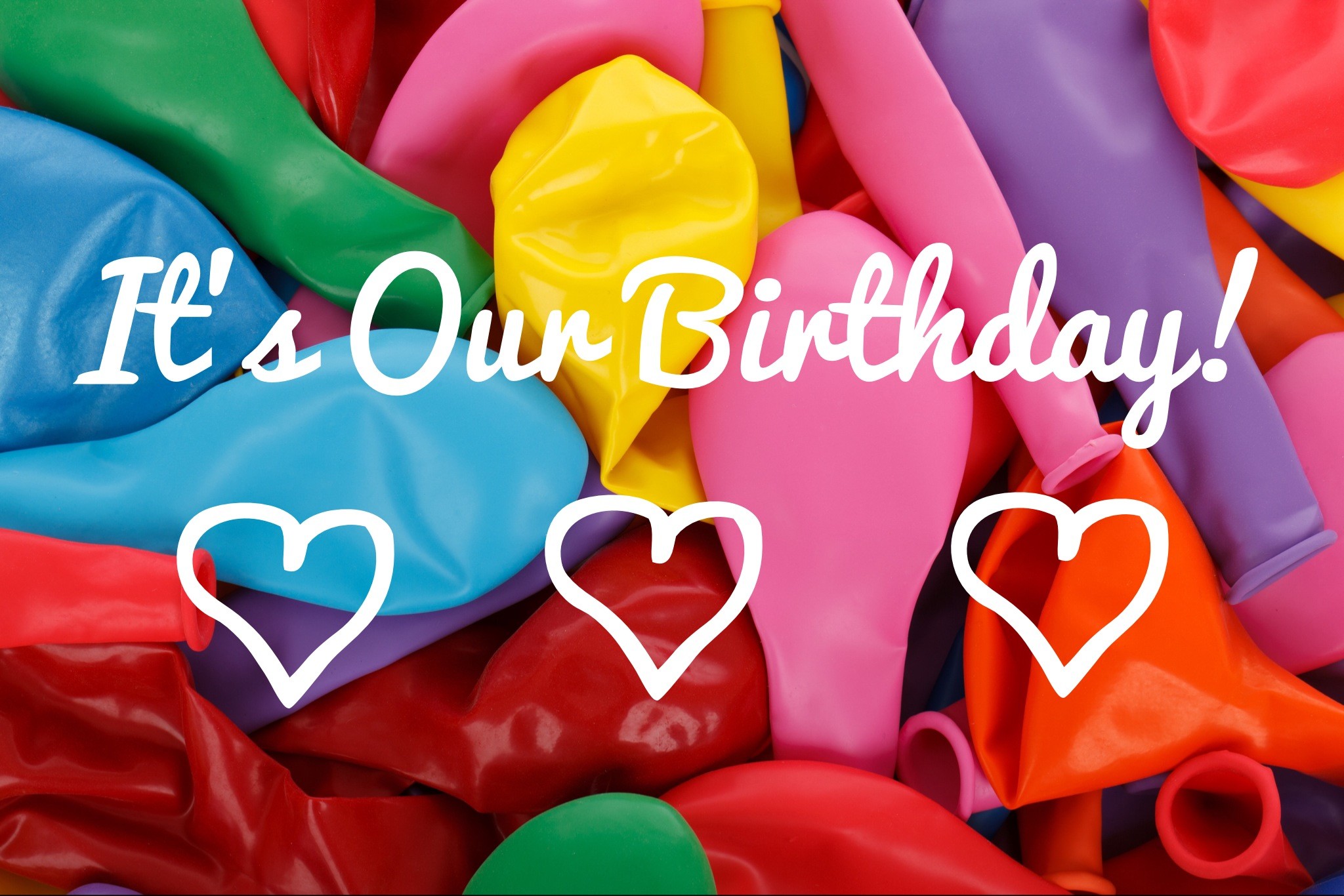 It's Our Birthday!
Final Wish is one year old. We launched in April 2016 and we couldn't be happier for all the support we've received. We want to thank our members for signing up and deciding to play a significant role in their end of life decisions. We also want to thank all the companies and news publications we have connected with over the last year.
We at Final Wish believe in offering the best customer service and look forward to any feedback you may have. Please contact  Final Wish Customer Service with any questions, concerns or feedback you may have.
Thanks again for all the support. It is much appreciated.
The Final Wish Team.
WHATS YOUR FINAL WISH?
Final Wish is featured in the April edition of Finally! A Baby Boomer Magazine. So Thankful For Their Support!

Finally! Baby Boomer and Senior Citizens Magazine The Premier Magazine Just for Me!
WHATS YOUR FINAL WISH?
WHATS YOUR FINAL WISH? A six-day hospital stay was all it took for Andrew Smith to start contemplating his own mortality. Andrew, who had also recently lost an Uncle, realized how ill-prepared he was if his passing were to come sooner than anticipated. Did his family know if he wanted to be buried or cremated?
View full page →
Removed From My Wishes, But Never From My Heart.
March 4th 2017.

Today I am writing about a recent experience I had on Final Wish. As most of you already know an important part of Final Wish is to decide who you want to care for your Pets.
In 2016 a year I will always remember as the year we lost many celebrities. I also lost my best friend Carrie and my cat Dooby. It is a year I will never forget and a reminder that life is short.

My wife and I never had children...we had Dooby. He became like a child to us and we spoiled him rotten.
We had Dooby for 14 amazing years and as you can see from his picture above he was a very cool cat. Dooby was very sick and starting to show his age in December and we had to make the decision that it was time to let him go. It was the best thing for him, as he was starting to suffer.
I can't describe the emotions we went through, but it was like nothing I have experienced before. You are around your pets all the time and they become extremely close. Anyone who has gone through this loss knows exactly what I mean. We spent his last night spoiling him with treats and doing all the things he loved to do and when the time came to end his suffering he told us he was ready to go.
It was peaceful and he was surrounded by his favourite things (his lemon toy and his blanket) and most importantly the people he loved.
It has been almost three months now and I still think about Dooby several times a day. Recently my wife and I planned a vacation and will be traveling to Mexico.
Whenever I take a trip I like to go into my Final Wish account and go through and update My Wishes. I find doing this very therapeutic and it gives me peace of mind when I travel. This time was different, as I was going through My Wishes I realized I still have Dooby listed as my pet and have my friend Tannis assigned to care for him in case something happens to my wife and myself.
For some reason it was very difficult for me to delete this information. I know he is gone, but deleting his name just re-in forced this fact. I will never forget Dooby and he will always have a place in my heart. RIP little buddy.
Our pets truly are our family and when they are gone a part of us is gone. Most people outlive their pets, but some do not and that is why it is so important to have a plan in place in case something happens to you. It was one of the main reasons I created Final Wish and why I made this part of the service absolutely FREE.
Thank you for reading my post. 
Sincerely, Andrew Smith of Final Wish Inc.