X
Published in Stream:
Blog
Morgan's classmates gathered with balloons and high hopes to make one of her Final Wishes come true.
1 year
10NEWS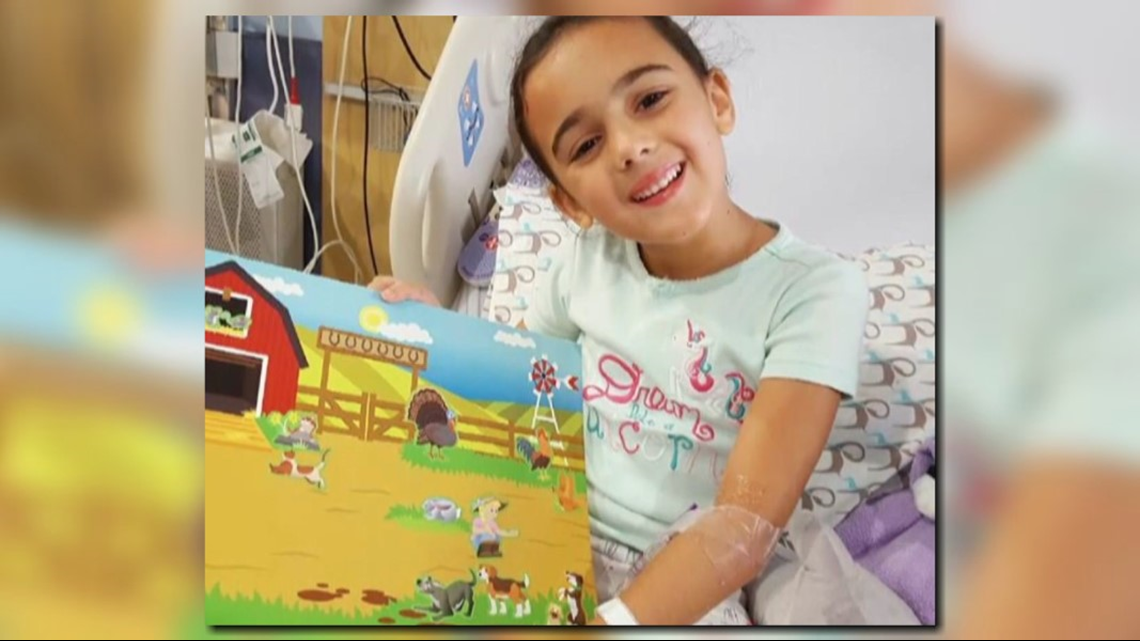 Classmates come together to make final wish come true for Tampa girl
LUTZ, Fla. -- Classmates along with teachers and parents gathered Thursday to celebrate by releasing balloons. It wasn't a typical celebration, however. Morgan is like most normal, sweet 8-year-old girls. Her family says she loves summer dresses, arts and crafts, pretty hair ribbons and purple butterflies.
View full page →